Tyres for Construction: Maximum Performance Under Any Condition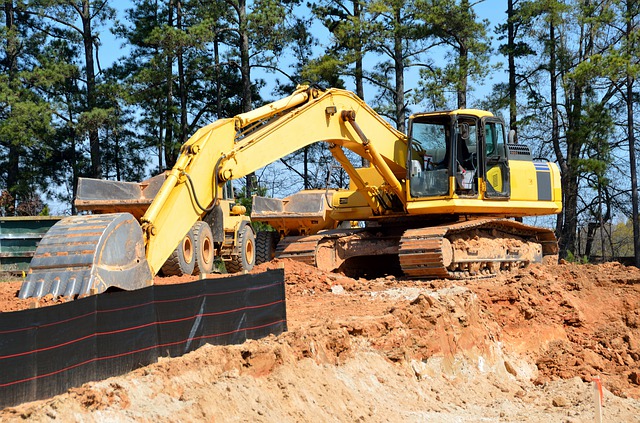 The construction industry requires vehicles properly equipped and tyres represents a key feature to ensure maximum stability and precision. Find out a different and varied selection of tyres for construction available to fit any kind of need.
Vehicles working in the construction field needs to be fit to operate in any type of weather and surface conditions, which could also be extreme. Tyres for construction are specifically designed to withstand the hardest conditions, like mud, wet soil and rugged terrain. Dedicated researches in the last years has led to numerous solutions, so that now it is possible to find tyres able to fit any type of vehicles like the Ecomega construction tyres. Reliability, safety and performance are guaranteed, thanks to the new technologies and design developments.
Experience and expertise matter, that is why choosing to rely on an international company means to achieve higher standards in safety, resistance and reliability, due to the information and know-how collected through experience on the field all around the world.
Ecomega is an international company, leader in the tyre market and tyres for construction vehicles represent one of them major products. A wide catalogue is available to offer the fittest solution to any kind of requirements.
Dedicated research in recent years allowed to build newer and more sophisticated tyres for constructions, which can claim many important features.
Extra deep tread depth for optimal adherence, reinforced casing and anti-abrasive compound for intensive use, more lung for improved puncture resistance, sturdy overlapping lungs for excellent traction, self cleaning tread pattern for maximum stability and great comfort on long hauls, flat and smooth profile for low sliding-resistance, superlug rear and anterior tyres designed for industrial tractors to ensure high manoeuvrability and excellent traction on OTR are just some of the many options available. And the list is still wide.
Other significant advantages offered by the ultimate tyres for construction are their higher resistance to punctures or rips and a safer and more comfortable set-up for workers during heavy duty applications.