Top Reasons for Undertaking an Electrical Inspection Before Purchasing a House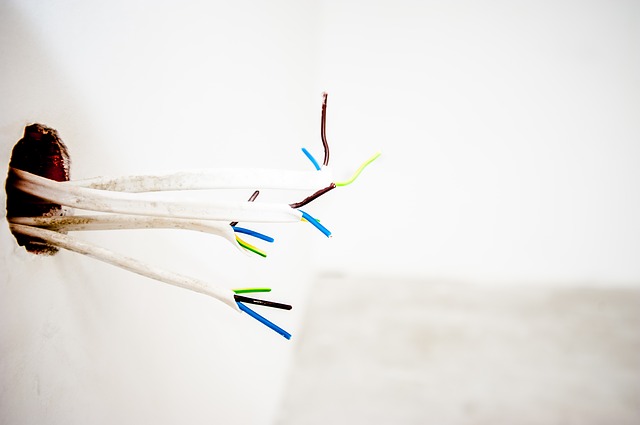 If you are considering buying a house, it is a very good time to get an electrical inspection done. You can find out if there are any major electrical defects that can represent a safety and health hazard besides a large repair bill. Some top reasons why you should make an electrical inspection a priority when buying a house:
You Can Identify Potentially Serious Issues
By having a professional electrical inspection done before purchase, you will be able to identify any serious issues. Armed with this knowledge, you can choose an alternative or ask the current owner to fix the problems or negotiate a lower purchase price.
You Can Avoid Costly Repairs
The last thing you would want to be saddled with after buying a house is costly electrical repairs. Knowing the extent of the problem before putting your money down can give you additional bargaining power as well as the ability to budget your finances better. If you are thinking of approaching some trusted local electricians for the inspection, you should also make sure that they are qualified and certified to do the job.
You Can Enjoy Peace of Mind
One of the biggest advantages of having a thorough electrical inspection done of the property is that you are fully assured that you know everything, on a reasonable basis, of the condition of the electrical system. You will have either satisfied yourself that the house is defect-free or at least you will know the extent of the defects. You will never be at the receiving end of an unexpected electrical hazard or a costly repair bill.
You Will Be Aware of the Electrical System of Your Property
The advantage of doing an electrical inspection is that now you will have complete knowledge of the electrical system of the property. This can be very useful, especially for properties that are quite old and lacking in proper drawings of their electrical systems. The advantage is that when you do have to repair anything, you will be able to identify the issue more efficiently.
An electrical inspection of your home is also a prerequisite for home renovations. If you are planning to carry out extensive renovations, you need to be certain that your existing electrical system is capable of supporting it. In case, it is insufficient, then you can address the requirements at the same time when you are renovating and save considerable time and money in the process.
To Be Eligible for Home Insurance
Your insurance company can ask for an electrical inspection of your home, especially if the property is very old and a claim has been made recently. An electrical inspection may also be required if a new insurance company is being considered.
Conclusion
Given the various benefits, it is extremely important for you to have an electrical inspection done by professionals. You can become aware of the exact condition of the electrical system and will be better prepared to proceed with the purchase or to opt out if so required.