Top Home Improvements You Should Consider this Year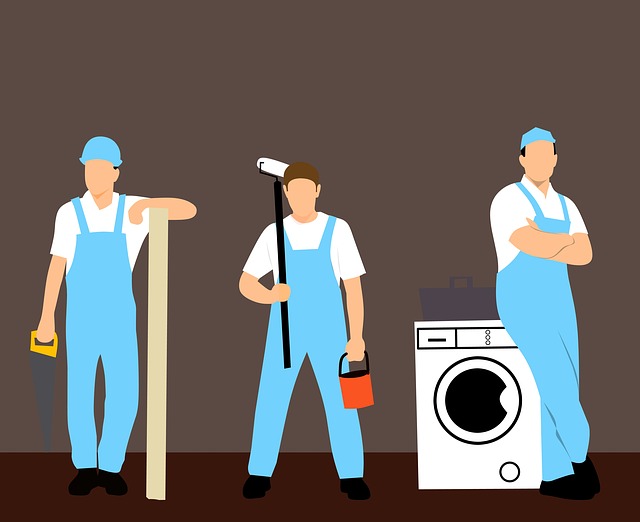 As the summer approaches, it's time to start thinking about how to make your homes look and feel fantastic. Some people like to overhaul their garden while others focus on renovating the bathroom. Below are some suggestions of the top home improvements you should consider this year.
Upgrade the garage
Chances are you're not utilising the space as efficiently as you could. The average person just parks their car inside. But with a little extra care and planning, you could transform your garage into a makeshift storage facility. Clever planning and having a proactive approach to protecting against the damp helps you take advantage of your space. Consider installing shelves or buying storage containers rather than just dumping your stuff everywhere. You might also want to upgrade the door. Treat yourself to electronic sensors so that you don't have to mess around or find your key when you come in or out. You can hire the professional help of a garage door installation specialist to set everything up.
Change your bathroom
If your bathroom looks the same now as it did five years ago, you're probably in need of an upgrade. You don't have to completely change everything. But perhaps replacing your bathtub with a walk-in shower might make your life more comfortable. Or you could change the colour theme and style. A few minor upgrades can make your bathroom feel fresh and modern. Search online to find your inspiration and to see what will work best in your situation.
Change the garden
While the days are long and the evening temperatures are mild, more people like to sit out in their backyard. This makes having an attractive garden a necessity. Nobody wants to sit out in an ugly environment. Invest your time and money into planting lots of colourful flowers. Maybe you want to extend your patio and, more importantly, give yourself some shade from the hot sun. Another option is to get the barbeque you've always wanted. Then you can sit outside on weekends, spending quality time in a beautiful environment with friends and family.
Modernise your bedroom
It's no secret that most people often neglect their bedrooms. Because it's our private space, we tend to put less effort into making it look special. After all, what's the point when it's only us who will ever see it? Instead of having that point of view, consider that most people sleep on average eight hours a night. Realistically, you spend most of your time in your bedroom compared to any other room in the house. Isn't that a good enough reason to make it a beautiful space? Maybe you can think about changing the wallpaper (especially so if you've never changed it!). Or you could buy yourself a new desk or cabinet.
Must-do home improvements this year
You can start off by turning your garden in a more attractive place where you like to spend your time. Consider upgrading your garage to make the most out of the space. Modernise your bathroom, and don't forget to turn your bedroom into a place you love.
Would you like to receive similar articles by email?