Top 5 Things to Consider When Purchasing Artificial Grass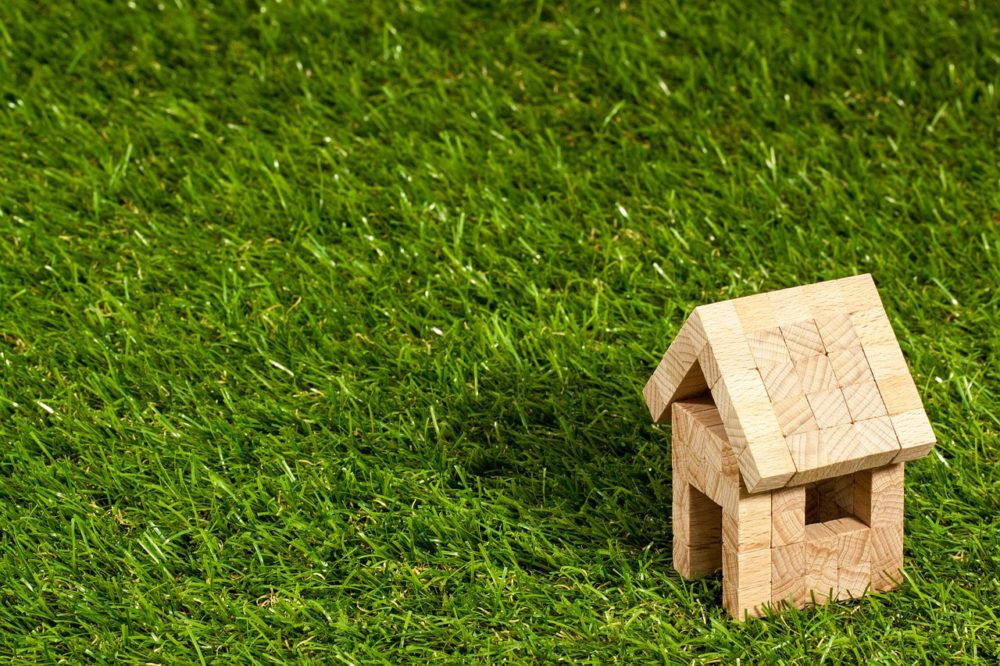 When buying artificial grass, your budget is not the only thing that you should put into account. Installing synthetic grass is a great investment for your property. If you want the turf to last for many years, you will have to make the right choice. There are several factors that you should put into consideration before you make your decision. Here are five things that you must consider when buying synthetic turf.
Quality
Quality synthetic turf will always have a non-abrasive and soft texture when touched. Make sure that you go for polyethylene yarns, polyamide or polypropylene turfs. Premium quality grass will have a consistent color, have well-stitched grass, and be evenly backed. Look for suppliers or manufacturers who offer a wide range of products so that you can compare synthetic turfs and determine what appeals to you. When buying your grass online, make sure that you request for samples to avoid being stuck with turf that you do not like.
Traffic
When buying artificial grass, you should consider the amount of traffic that the area will receive. If you have children and pets who love playing outdoors, then you will have to install grass that is extremely durable. When you install less durable or fake grass in areas that have heavy traffic, it will quickly wear out. Therefore, make a decision based on how the area you are covering with turf will be used in the future.
Grass Density and weight
Turf density is simply the amount of yarn or fiber per square unit of grass. A dense synthetic turf will have more turf content, and therefore will be more costly. Dense grass offers an aesthetic appeal to your lawn and is extremely durable, especially in heavy traffic areas. Fake grass that has a taller pile height and is dense tends to be relatively heavier. You should consider the weight of the fake turf, especially when installing it on your rooftop or balcony.
Pile height
Pile height is the length of the grass blades from the backing to the grass tips. Choosing grass with a taller pile height may be logical for homeowners looking for a lush-looking yard. However, longer turf blades are usually heavier and will bend over time because of gravity pull. As a result, your lawn will appear flat over time. Always go for turf that has a pile height of about 33 to 37 mm.
Color
Synthetic grass is available in different shades of green, for example, darker green, lime green, olive green, and many more. When choosing your synthetic grass, you should avoid those that are extremely green. It is best that you go for an imperfect look of green, and choose a grass that has a variety of shades of green and some brown flecks. Make sure that you take samples the outside and see how they look in the sun. This way, you will be able to choose a grass color that will complement your residential property.
Artificial turf is a great option for homeowners who are looking for beautiful lawns that need minimum maintenance. With its versatility, you can use synthetic grass for different projects and not just for covering your lawn. However, synthetic grass is expensive to purchase and install. Therefore, it is advisable that you choose your grass wisely and cautiously. Use the information provided above to get yourself the lawn that you have been dreaming of.
Would you like to receive similar articles by email?