Tips to Save Some Money from the Tree Removal Cost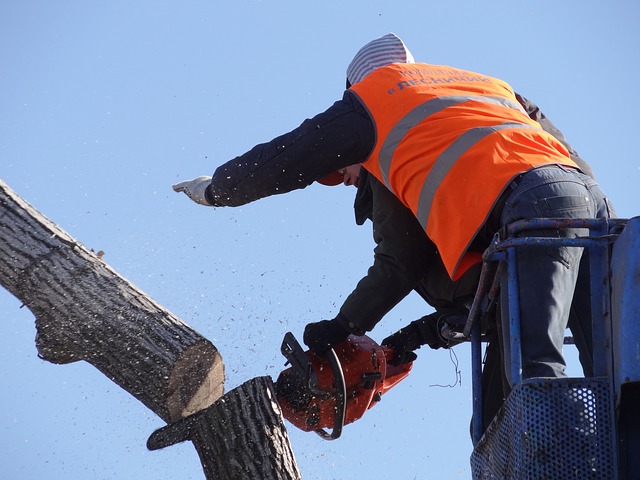 The minimum cost of hiring professional tree removal is $200 for a mature tree of decent size. But, it could be hiking up to 4 figures, $1,000 and more when it comes to large threes. This amount might be excluded from some more types of charges like stump removal and safety hazards.
It means tree removal is not a cheap thing for some good reasons. Also, some good reasons are out there why you should get some different quotes from different tree removal companies.
Getting quotes from multiple companies ensure of getting a way to save some money while hiring a tree removal or residential trash removal company.
Things That Leverage The Tree Removal Cost
If you're a homeowner then you know that estimating the cost of tree removal is a difficult task. It's because some factors are out there and they influence the cost of the task. The most basic things are including the location, size, and the current situation of the tree.
That's why you should pay a higher amount for a larger tree while a smaller one needs a little amount of money. If your tree is easy to reach and cut with enough space around it to drop down its stems and limbs, it'll cost a bit lower price.
But, when it locates a tight place that's tough to move around then it'll take a higher amount. Also, the price varies depending on the safety of the worker regarding climbing and then cutting down. Some more points are at below:
1. Hazards
Requiring special care if the tree is near or under a power line. So, it may need participation in the utility department. In the way, it needs additional safety if the tree is near a home or more of its limbs are hanging on sidewalks or streets.
Along with taking enough safety steps, it also needs to work with some more people. The reason is that it can make the workers injured if they need more effort than they have.
2. Obstacles
If there is a tree that has grown with some obstacles or some structures, it would be very difficult to remove. That's why it'll cost more price than those others don't have any obstacles.
3. Access
If the climbers can reach a tree using their ropes, it'll cost more than situating it on the front side of your yard. So, when it locates near the driveway or street, it's easy to access with simple bucket lift plus some other tools.
Also, it needs additional labors to haul it from an inaccessible location. Thus, the cost goes on. Moreover, some other fees may need to add for emergencies and other extra services.
Final Thought
The higher charge of tree removal is the reflection of different hazards of this task. Also, it needs specialized equipment and skills with a large number of labors. It may seek a very simple task to do, but actually many factors involve in tree removal. This is how the cost gets high to higher depending on the complexity of the place where your tree is.
Would you like to receive similar articles by email?