How To Choose the Best Tile for Your Pool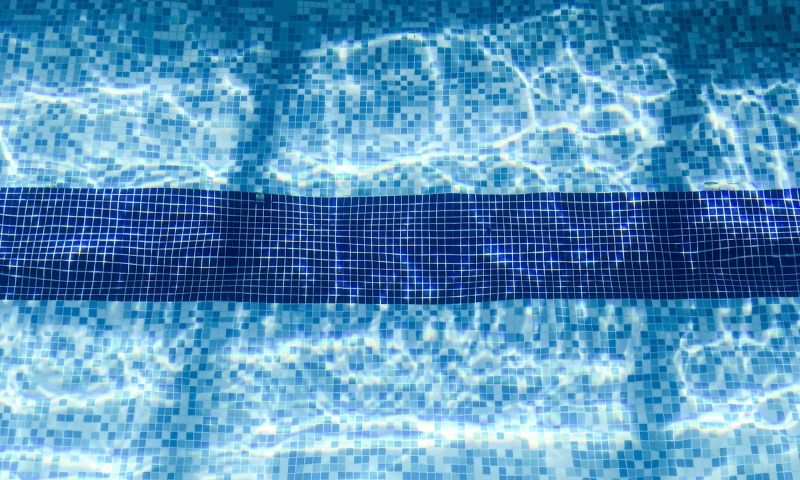 A pool is a luxurious addition to any home. It's a place where you can relax, unwind and create memories with loved ones. If you want to make your pool as luxurious as possible, tiles can transform the entire look of your pool and add a touch of sophistication.
However, choosing the right tiles for your pool can be a bit overwhelming. With countless options available in the market, how do you choose the right one? To help narrow down your choices, let's look at how to choose the best tile for your pool.
Type of Tile
There are three types of tiles that you can use for your swimming pool, which include glazed ceramic, natural stone, and glass. Glazed ceramic tiles are the most common and affordable. They come in various colors and designs and are easy to clean and maintain.
Natural stone tiles, on the other hand, are more expensive but have an organic look that blends seamlessly with the environment and are great for creating a rustic aesthetic. However, they're more expensive. Glass tiles are the most premium option and are perfect for adding a contemporary and luxurious look to your pool. They're durable and easy to clean and maintain. Also, they come in various sizes, colors, and patterns. Their downside is that they can be costly to replace if they break.
Tile Color
The color of the tiles is another factor to consider when making a selection, and it's essential to choose a color that complements the landscape, architecture, and design of your property.
Light colors, such as white or light blue, amplify the natural light and make the pool appear larger and brighter. Dark colors, such as black or dark blue, absorb more heat, making the pool water warmer. Neutral colors blend seamlessly with the environment and create a timeless and classic look. Examples are gray and beige.
Tile Texture
Another important factor to consider when choosing pool tiles is the texture. The tile texture plays a significant role in the overall safety and appearance of the pool.
Smooth tiles may look elegant, but they pose a risk of slipping and falling, especially when wet. Therefore, it's essential to opt for tiles that have non-slip surfaces. Fortunately, there are various non-slip textures to choose from, and a quality pool contractor should have an array of choices that also fit with your desired aesthetic.
Maintenance and Longevity
Pool tiles are susceptible to staining from algae, mildew, and other organic elements that may develop in your pool. Opt for tiles that are easy to clean and maintain, such as glass tiles or ceramic tiles. The easier your pool tiles are to clean, the more money and time you'll save in the long run.
It's also important to consider the fact that your pool tiles will have exposure to various weather conditions, heavy foot traffic, and harsh chemicals. There's no singular, set number for how long your pool tiles will last, as it depends on many different factors, from material to how often you maintain them.
Choosing the best tile for your pool can be overwhelming. But with these tips, you'll be able to find the perfect fit and transform it into a beautiful and functional oasis.
Would you like to receive similar articles by email?