Soil Erosion: By the Numbers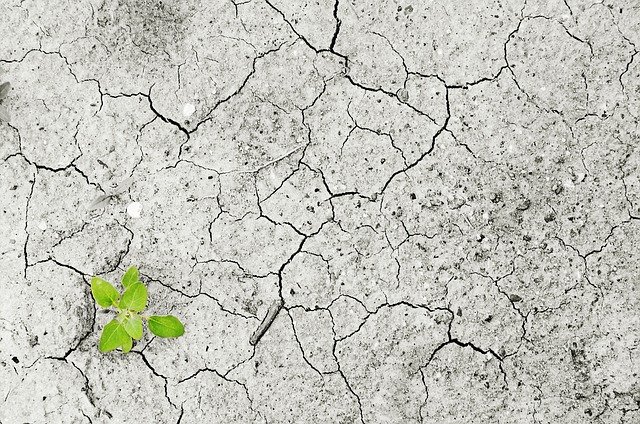 Soil erosion is an international risk that can have devastating effects ranging from decreased food production to property damages. It occurs when topsoil becomes loosened from the layers below it. As a result of this loosening, outside forces can remove the topsoil. Topsoil plays an essential role in plant growth and provides stable footing for construction. Maintaining topsoil is a necessity.
Both human and natural forces can cause soil erosion. Extreme weather such as drought or flooding can have a significant effect on the topsoil in a region and substantially increase the rate of soil erosion. Similarly, human activity such as farming and landscaping decisions can also play a part in altering the rate of soil erosion in a negative manner. The two can go hand in hand with human contributions, which can lead to climate shifts that can increase the instance and rate of soil erosion around the globe.
Degraded soil poses a significant risk for owners of land where erosion occurs. When occurring around an established structure, soil erosion can lead to damage to, or even total failure of, the structure. For agricultural land, erosion can lower the productivity of the soil being used for farming, a process which contributes to food shortages. The Natural Resources Conservation Service (NRCS) states that some land has seen productivity decreases of up to 50% as a result of soil erosion. Learn more about key facts you need to know to better understand and help combat soil erosion in the following infographic.