Everything You Need to Know About Shower Screens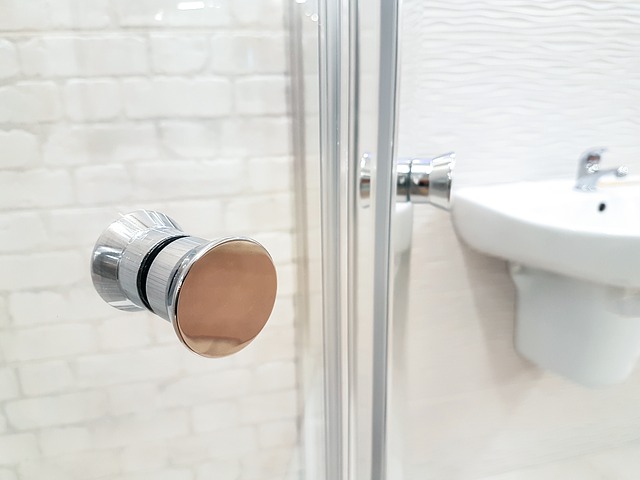 Shower screens are the unsung heroes of every bathroom. They do so much for you and your bathroom, and when's the last time you stopped to thank them? Hopefully never, because that would mean you're speaking to an inanimate object. But what does it matter? No one (hopefully) would see you do it.
So the next time you step out of that shower, give the screen a little nod or word of appreciation. It certainly won't be appreciative because it's an inanimate object, but, who knows? Maybe it's good karma?
Anyways, here's what you need to know about these screens for your showers and why they're so in need of appreciation.
First of all, these screens keep water off of your bathroom tiling and floors and they keep cold air out of the shower. It's a win-win.
Everyone knows that bone-chilling experience of having to step out of the shower into the frigid bathroom air early in the morning. Luckily, the screen for your shower keeps most of that cold air out, so you don't freeze in your shower, even if you shower in scalding hot temperatures.
The screen for your shower also offers high versatility, as there is a wide variety of screens you can choose from to perfectly fit your shower.
A framed shower door/screen is made up of individual panes of glass that are framed in metal. These screens provide you with a great choice because they are highly adjustable and complement most bath styles.
Frameless screens use a very heavy and sturdy glass. The glass is so sturdy, it does not require the support of metal framing. Many people desire this type of screen for their shower because of its sleek style and because they offer an easy replacement. The frameless screens are easy to replace because individual pieces of glass can be replaced separately.
Semi-frameless screens are a combination of framed and frameless screens. A common type of a semi-frameless screen is framed on the sides of the glass panels but not on the top or bottom. These shower screens contain less metal than framed screens which can be desirable for certain types of decor.
Would you like to receive similar articles by email?