Sewer Backup Damage and Your Business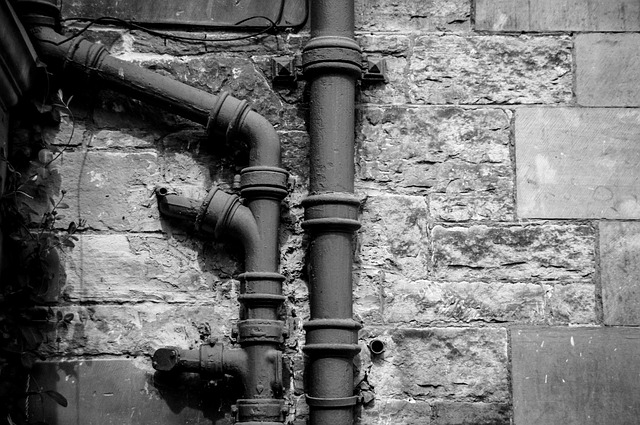 Businesses are at risk of sewer backups – a mess no one wants to deal with. A simple blocked pipe can cause waste water to enter a commercial building and potentially damage inventory, too.
Sewer water is not only unpleasant-smelling, but it can also cause:
Mold
Illness
Water damage
Contaminated water also poses a risk of bacteria spread.
Statistics show that cleanup and repair can cost $7,500 – $30,000 in a residential home. Commercial buildings can expect to pay much more for their repairs and clean-up, depending on the complexity of the sewer issue.
Sometimes, a simple drain cleaning can help relieve a clog in pipes, but sewer backups can cause severe issues.
How can a business pay for these damages?
Water Exclusion in Insurance Policies
Commercial property insurance may offer coverage for sewer backup damage, but this isn't always the case. Policies often include water leakage as a covered peril, yet this doesn't mean that a sewer backup will be covered.
These are two different perils, and sewer backups are often not covered.
Water exclusions are often present in an insurance policy, and this may have wording that mentions backups or overflows related to:
What this means is that your insurance policy won't cover any backups caused by drains, pumps or sewers.
There are also safeguards protecting the insurance company if the sewer backup causes other damages. For example, if the sewer water entered an electrical outlet and caused a fire, the insurance company would still be exempt from paying for the damages.
As a business owner, this means either taking a huge loss or, in many cases, shutting down a small business.
Sewer Backup Endorsement
Up until a few years ago, there was no standard ISO endorsement for sewer backups. Insurers did, however, offer their own sewer endorsements. Businesses must view their policy and ask if sewer backup endorsements are available.
The sewer must be on the premises.
For example, if an adjacent building's sewer system broke and caused a leak into your building, this is not likely to be covered. The damage must come from your premises. Sewer backups will also have their own limits, outside of your property damage limits, which means that:
Insurers will pay up to the limits on the policy
You may also come across an aggregate limit, and this means that there's a maximum limit the insurer would pay during a policy period. What this means is that the insurer, if the aggregate limit is $30,000, will only pay up to this amount, despite the number of occurrences, during a policy period.
Sewer backup endorsements may also come with their own exclusions, which often include:
Exclusions relating to floods that caused the sewer backup
Exclusions relating to improper, poor maintenance that caused the backup
Exclusions relating to power failure, which may cause pumps to fail and backups to occur
Equipment repair costs may also be part of the exclusion list.
Insurance companies will offer different endorsements and packages that may provide full protection for your business.
Would you like to receive similar articles by email?