R22 Replacement – Important to Do it Immediately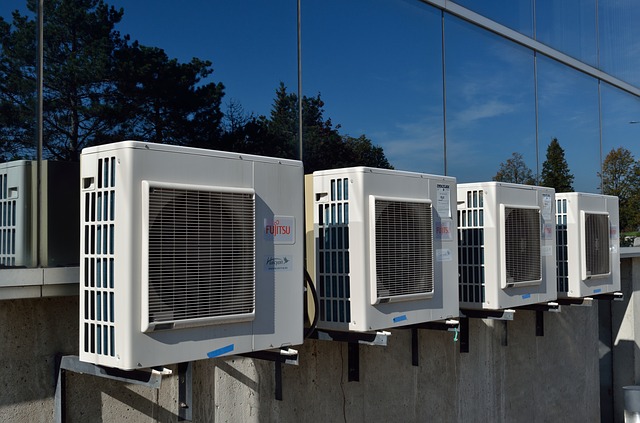 Your air conditioner is an indispensable part of daily life. At home, at work, in your car, at malls, theatres and restaurants, the air-con keeps us working and having fun without discomfort. One of the components that keeps your AC functioning is AC Freon, more familiar to us as R22. It is present in all sorts of equipment including, heat pumps, car air conditioners, air conditioners of all kinds including split and central and just about any refrigeration machine. But R22 refrigerant is a threat to the environment as it has properties- it is an HCFC- that can deplete the ozone layer. The refrigerant was banned in the year 2014 and from the start of 2015, it is illegal to use or repair a system that contains R22. You can still use your old AC but repairing it will entail changing the system or the gas that runs it.
For many reasons, it makes sense to replace the refrigerant with something that's more environment-friendly and that complies with the latest rules of air quality.
The old ACs consume almost 40%, sometimes more, energy, compared to a new machine.
The cost of the refrigerant is increasing and will continue to do so, making it not only environmentally unwise, but expensive for you as well.
Even if you still want an air conditioner with R22, it can be hard to find, with limited availability.
In terms of cost-effectiveness, replacing the air conditioner makes sense.
If we don't look after the environment, we will have no place to call home.
If you are looking for an R22 replacement, you have many options to choose from. One of the simplest things to do is to choose an ECO refrigerant recovery and system clean. This will help you save almost 50% of what you'd spend on a new system. Buying a new air conditioner isn't always needed when you have the advantage of using technology that can clean the pipework and clear any R22 contamination in them, before a change in component.
When you are ready for a change, look for the following in your service provider:
Experienced in the cooling industry – this is important because an incorrect replacement can result in toxic fumes being released in the room. Not a safe situation for anyone. You need someone reliable to handle the replacement of R22. Someone who has provided solutions to huge companies and reputed establishments will be a good fit for you as well.
Offers tailor-made solutions – the requirement of an office space will not be the same as that of a residence, either by number of systems or budget. You need to find a service provider who takes your specific requirements into consideration before they give you an estimate. Their method needs to be cost-effective for you in the long run.
Site survey and service – the provider must be able to come and visit your place of work or home and offer you suggestions, without charging you the earth for it. Apart from this, once the installation is done, they should be available for any queries or issues you might have with the system.
Replace R22 for a healthier environment and a healthy you.