Questions You Need to Ask Before Hiring a Basement Contractor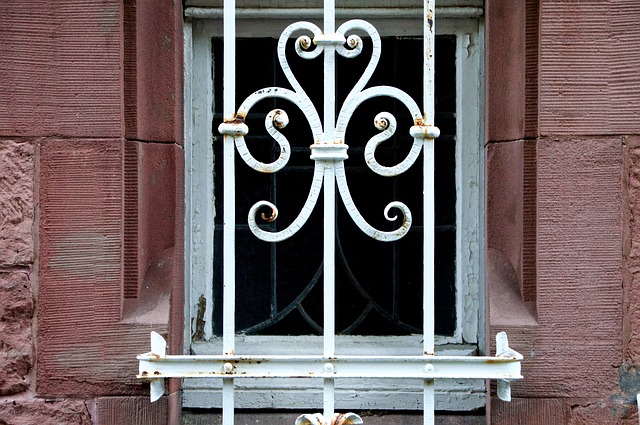 Most homeowners find themselves debating on whether to remodel the basement on their own or to hire a contractor. The choice made is dependent on the amount of work that ought to be done. For example, if you just need to clean up the basement and create a storage room, then that is something you can do on your own. However, if you wish to create a whole new room such as a home entertainment room, then working with a contractor makes more sense. This post takes a look at the key questions you need to ask a target contractor prior to hiring.
How many years have you been in business?
One thing you need to understand about remodeling is that the amount of experience a contractor has counts. You don't want to hire someone who is handling such a project for the first time. He might end up causing more damage such as knocking down a support pillar or damaging your plumbing. Hire someone with experience doing what you really want. Although there is no right answer here, five years is a good bet when searching for an experienced contractor.
Is your company a specialty basement firm?
Although you can find a really good contractor from a full-service construction company, it is always a better idea to work with a specialty basement firm. This is a firm that specializes in basement remodels. That way, you will be able to get a broad command of options.
Are you licensed?
If something goes wrong and you are working with an unlicensed contractor, you can be left in a really bad spot. This is because if the contractor is unlicensed, you have no grounds to complain to the licensing board. You will only be left with the option of seeking damages from a civil court.
Are you insured and for how much?
Accidents are hard to avoid. A simple mistake can lead to lots of damages. Considering things can always go wrong during a construction, make sure that you are hiring contractors who are insured. The right contractor needs to be insured for at least the value of your house against any possibility of accidental damage or someone getting injured.
Is it possible to visit current or past projects?
To build trust in a basement contractor, you might want to see some of his recent projects. This will give you a rough idea on whether the contractor will be able to give you the results you are looking for. If his answer is no, you should consider seeking help elsewhere.
When will you be able to start and what's the estimated timeline?
Last but not least, you should know when the contractor will be available to work on your project. His timeline must also not be exaggerated.
These are vital questions you need to ask a basement contractor. Only hire the contractor you have full confidence in.