Professional Moving Services for Long Distance Moves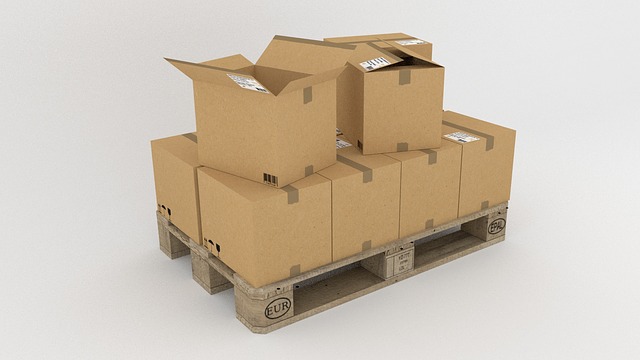 There are many details that need to be considered while preparing for a long distance move. The entire process can be overwhelming and this is why professional movers are available. They use their experience and expertise to make it easier for people to handle the complexities that are associated with a life changing move.
Making Moving Easier
Long distance moves are major decisions and they can turn out to be a stressful experience for individuals and families. The task may become even more daunting when you are relocating with children and pets.
When you make the choice to hire a professional moving company, you get rid of the challenge of managing how your belongings will be transported. This enables you to focus on other aspects of your life such as making sure your family is comfortable and helping them to adjust to the ongoing changes in your lives.
Safety
Many people lack the ability or inclination to handling heavy lifting and the amount of physical exertion that is required for long distance moves. In locations with extreme weather conditions, moving can be hazardous and difficult.
Professional moving companies consist of qualified and well-trained personnel who have the physical ability and skills to move bulky and heavy belongings under any conditions. When a moving service helps you, you can avoid placing you and your family in risky situations that involve heavy lifting.
Professional Abilities
Long distance moves are characterized by major logistical challenges. Many people often realize that they are not prepared to handle the process of planning a move and executing their plans. These are routine procedures for long distance moving companies that are familiar with all the aspects of moving. They posses the experience and knowledge that are necessary for ensuring the whole move is smooth from the beginning to the end. They can anticipate various scenarios that you may not consider.
Packing
A lot of people usually focus on moving to a new location during a long distance move. They tend to overlook packing, which is one of the most crucial and challenging components of the moving process. Depending on how large or small your home is and the amount of items it contains as well as what may already be in storage, packing everything in boxes can take weeks.
Along with the tedious task of packing, loading packed boxes in a moving truck may require a number of days. Consider passing on the responsibility of packing your belongings to a professional mover to minimize the risk of damage or destruction.
Insurance
A reputable and professional moving company has insurance coverage to protect their client's valuable items during moves. Although you are unlikely to require the insurance when an experienced professional mover handles and moves your possessions safely, you can rest assured that your belongings are insured and protected.
The peace of mind that comes with knowing you have this protection is priceless and serves as a major incentive for hiring a professional to handle the move. Long distance moves do not have to create a stressful atmosphere for you and your family. Regardless of where you may be moving to, a professional moving service is the best choice for a safe and smooth relocation.