Why You Should Opt For High End Painting Services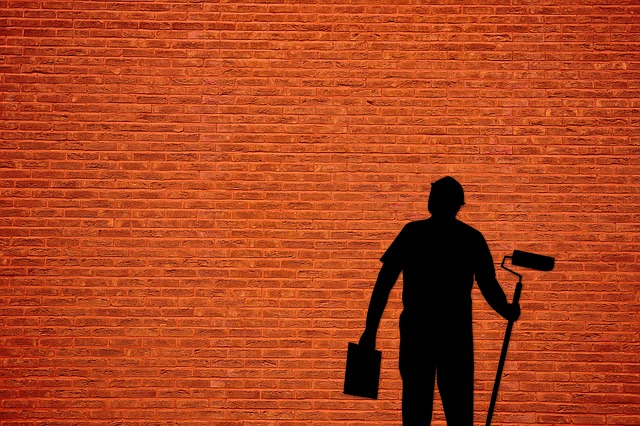 If you have heard the term "high end" being used for selling cars and gadgets and not for painting services, then you are not alone. High end conjures up images of cars that have the best features both internally and externally. High end also conjures up images of gadgets such as the latest iPhone with the best features rather than the entry level ones. Similarly it conjures up images of restaurants with a high priced wine menu, sophisticated dishes which are difficult to pronounce etc. So, when you hear of high end painting services, then naturally you would be confused because painting means painting, what high end can there be. In the end, you want to have the best job done within your house.
From the above paragraph we can determine that high end means high quality, class and very good features. So when it comes to painting then it should naturally mean high quality painting. And if you have the wherewithal then you should always opt for high end painting services. The reasons are given below:
The first thing that a high end painter would do is to survey the place that has to be painted thoroughly. They will then find out the problems in the surface that needs to be painted. Once the problems have been identified, they will then start to clear the problems. For example if there is seepage in the walls, the source of the seepage would be identified and dealt with. This will ensure no peeling of the paint. The high end painter always puts a lot of time and effort in preparing the surface. Sand papering the walls and making it ready for painting is just a part of the job for them. Ideally preparing the wall is the most important as it will ensure a very good finish and also make the paint to last long. If your painter is not taking time to prepare the surface then he is not a high end painter.
A high end painting service will always use the best paints, those that are famous for quality. If you use a lower end painting service they may not focus too much on quality, they will just try to finish the job and move on. But a high end painting service will never compromise on quality, they know that the best only works when it comes to high end. Also there will not be any toxic or smelly fumes when you use the best paints.
Though high end painters and low end painters use paint brushes, rollers and other equipment that are needed to paint, the finish is always different. The reason is that high end painters are experienced and know how to apply the paint. Painting is a skill that is learnt with experience and professional painters have that skill in abundance. They also know how to treat a mistake and ensure that the overall finish is great.
Before hiring a high end painting service, just check their portfolios, this will give you an idea of their work and based on that you can hire them.