Long Distance Moving – Getting Sorted on the Truck Selection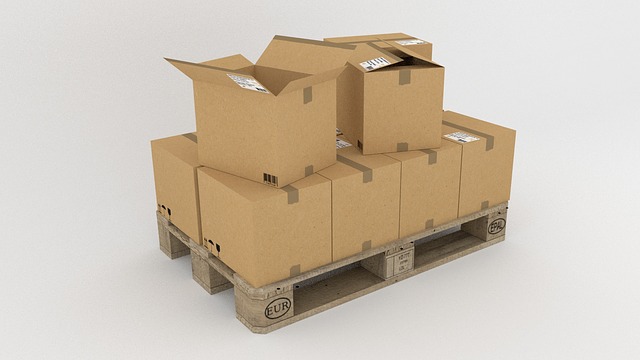 One of the most important considerations in moving long distance is choosing the right type and size of the truck as truck rentals are easily the most expensive component of the moving process, and you really do not want to spend needlessly. After all, choosing a truck that's too small will have you making multiple trips that entail more time, effort, as well as expenses, on fuel and rentals.
How Much Stuff Needs To Be Moved?
You do not have to be a rocket scientist to figure out that if you have a large house with lots of stuff, you are going to need a large truck. If you are a bachelor and moving out of a one bedroom apartment that's been sparsely furnished, you will possibly be able to manage with a van, but a small family in the same space is likely to require a small truck. Irrespective of the number of occupants of a condo or a house, the size of the truck could also go up due to the nature of the furniture; bulky pieces like grand pianos, wardrobes or large sofas will require the usage of a large truck so that everything can fit in properly. Many movers and even self-haul companies provide trucks large enough to fit in all the stuff from large houses, so you will never have a problem of choice for long distance moving trucks.
How Much Distance Has To Be Covered?
The distance that you need to cover when moving goods from one house to another is one of the important considerations that will influence the total cost of the operation. It is easy to assume that you will only be covering the distance from the location of the rental company to your destination, however, road conditions and weather as also other unexpected events may require you to change course and clock up more miles than planned. It need not be anything drastic but even a simple wrong turn taken can add quite a few miles to your trip and have an impact on the gas expenses and the time taken.
Some moving companies may offer a package rate for the move but the extra miles on top of the package may prove to be quite costly. When comparing truck rentals, you should take into account an extra distance of 10% or so to arrive at a cost that is more realistic and not catch you unprepared with the extra cost. Try to get the rental companies to commit on the age and the condition of the trucks you are offered as new trucks are not only more reliable than old one but consume less fuel too, and this can be quite important if you are moving long distance.
Conclusion
When you are planning to do the packing yourself as well as driving the truck, you should make a frank assessment of your capabilities as the entire project could end up being very arduous. To save money you could think of doing the packing without any help, but assign a professional driver from moving companies for timely delivery.