How to Get the Most Out of Your Loft Conversion Project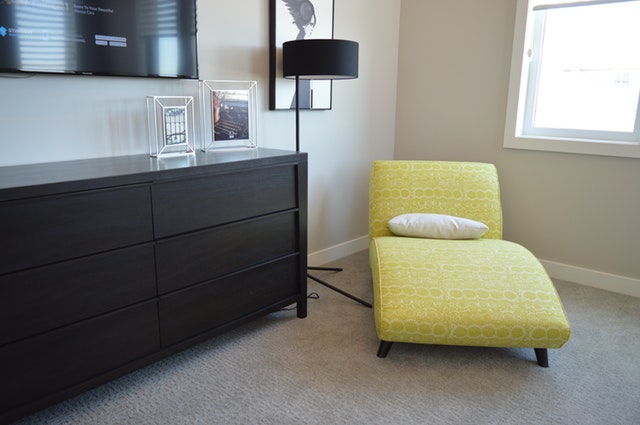 With cities getting more and more crammed and apartments becoming tinier than ever before, every inch of free space is a blessing. As such, turning your loft into an extra bedroom, a new office or the gym you've always wanted can be an excellent idea.
There's no doubt that loft conversion is one of the most versatile home improvement projects. Not only that it's a straightforward way to gain extra space, but it can also add value to your property.
But before you begin, you need to have a plan that properly assesses what the project will entail and if what you're envisioning is feasible.
Here are four tips on how to approach a loft conversion project to get the best results.
1. Start with the Practical Aspects
Not sure what you can do with your loft space if anything at all? The general rule is that if the tallest point, measured from floor to roof, is 230cm, then you can turn your loft into a functional room.
Keep in mind that if you intend to create a bedroom or any living space, at least half of the space should keep this height. Depending on your home, you will need to be aware of the structural aspects that may require additional support for the floor and roof.
2. Enhance the Natural Light
Not only that natural light impacts your physical and psychological well-being, but it can also lessen your energy bill and environmental impact. Naturally, the more of it, the better you'll feel.
When it comes to delightful loft conversion projects, having natural light can make the room feel bigger and airier. Roof windows, for example, are an excellent option if you want to create a bright space.
If you have normal windows, make sure that the curtains and blinds are retractable so that you can let the light fall into the room. Consider motorized blinds if it's difficult to reach the windows or if you want to control the amount of light that comes into the loft.
3. Be Smart about Storage
Lofts can get pretty cluttered, pretty fast. Keeping everything tidy and organized can be a tough job, so think carefully about the type of storage and furniture you'll install. A minimalist look will instantly make the room feel bigger than it is. Consider built-in furniture and combine storage with desks or other pieces. Try to have as little wasted space as possible, and use every corner you have available.
4. Choose the Right Color
If you're in the last stages of your project, you can start thinking more about the aesthetic qualities of the space, and start to factor in what color you want the new room to be. You probably know already that lighter colors have an expanding effect while darker ones tend to make a room seem smaller than it is. Going with lighter hues is not compulsory if you're not a fan of them, but they can open up an area.
The options are endless. You can go for white as a background color with colorful pops here and there. Or, if you're not a fan of whites, grays or neutrals in general, you can go for pastels in shades of light blue, green, lavender or pale yellow. They will have the same brightening effect.
Before anything, learn about the most common painting mistakes that can wreak havoc your entire project.
Keep these tips in mind if you've decided to convert your loft. They will help you get the most out of the space while allowing you to let your creativity shine through.