How to Find a Good Locksmith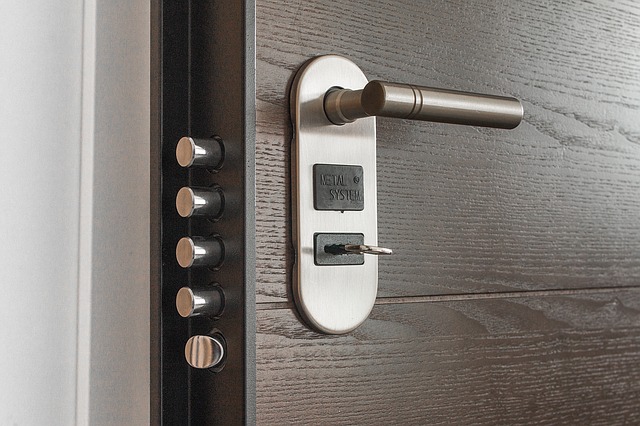 Have you ever found yourself in a lockout situation that you cannot do anything to get out of? Well, whether you want to have you car or door locks changed or you have forgotten your keys, chances are that you will need a locksmith to come to your rescue.
While there are many people who are in the business of fixing and securing locks, not all of them can be trusted. Some could actually do a shoddy job that would require you to recall them or even call another company offering the same services at an extra cost.
Luckily, you can steer clear of the frauds when installing a security system on your property without compromising the security of your property and family.
The best way to avoid being ripped off by these unscrupulous lock experts is by always taking time to conduct a research and thorough background check on the individual or company before bringing them on board.
Keep in mind that the security and safety of your car, family, property or home is something that you cannot afford to compromise. Therefore, you must ensure you find someone that is reliable. Since you cannot predict when you will need their services, it is always good to be safe by preparing in advance.
This basically means that you will do well to find a number of trusted professionals in this area before you actually need their services. So how do you go about finding a reputable lock expert? Here are two main things to get you started in your search:
Ask for recommendations from friends and relatives
This is usually one of the easiest ways of finding someone who is trustworthy. By speaking to people you know and trust, you can be sure to get honest feedback and recommendations. This is because these people would usually have tried and tested the services of the company and are sure about the service, so you can trust their opinion. Besides, they have no reason not to lie to you because they most likely wouldn't want you to go through a bad experience as they did or even lose money.
Do your Research
While you may be dealing with an emergency, it is important to take some time to research about the individual or company that will be fixing your locks. You can find reliable information online or at a local association of locksmiths.
The internet is a great place to find a wide range of feedback from different people that have used the services before. The advantage of seeking information from a local association is that they will definitely recommend an individual or company that is reliable and reputable.
Ultimately, you need to pay attention when choosing a professional to fix your locks. You can begin by short listing several companies or individuals within your area, carefully evaluating each of them until you find the best. This way, you can shield yourself from those unscrupulous dealers that are out to rip you off.