Home Maintenance – Information About Repairs and Plumbing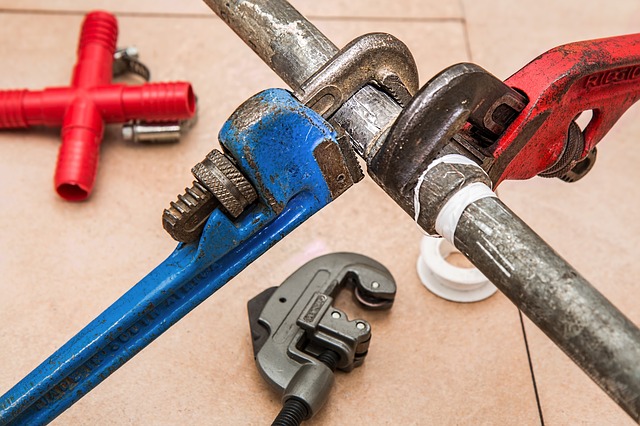 The benefits of taking proper care of your home through home repair and plumbing maintenance are significant. Regardless of whether you perform some basic repairs by yourself or hire contractors, adequate preparation is important. From minor repairs to major renovations, being prepared involves understanding the job, organizing your equipment and ensuring that you have a safe and clean working environment.
Understand Different Tasks
A key step in preparing for home repairs is to understand the tasks. This will make sure that you know what you are doing every step of the way and will prevent setbacks as well as multiple trips to your local hardware store.
Supplies and Tools
If you want to attempt home repair, make a clear list of all the supplies and tools that you need. This prevents you from stopping in the middle of projects or being compelled to improvise with the wrong tools.
Check that you have all that you need before you begin working. This is crucial for tasks that need to be completed within a certain amount of time.
As you gather the tools, remember to include protective equipment for your personal safety.
Organize your Workspace
Prepare the workspace by cleaning and arranging it before you start your repairs. The type of work you want to do will determine how much preparation is required. After taking all the necessary steps to get ready for your project, you can begin your home repair. Work carefully to avoid damaging your things or causing a mess during the project.
Plumbing Maintenance Activities
Homes that lack scheduled and regular maintenance procedures may be rendered dysfunctional if the sanitary system or supply of water is disrupted. If you do not make an effort to cater to your plumbing system and give the equipment and fixtures the care they need, the whole system is likely to fail.
Maintenance tasks include inspections, tests, cleaning, preventative maintenance and repairs or replacements. Homeowners are advised to schedule system evaluations and maintenance in a timely manner. Visits constitute repairs and replacements of various components.
Services are offered by plumbing professionals to ensure that the plumbing systems of their clients work safely and effectively. A wide variety of services ranging from installations to drain cleaning are available for customers.
Prevent Plumbing Problems
Homeowners have the responsibility of making sure that their homes remain in good condition throughout the year. Plumbing requires the professional skills of trained technicians. Detecting water leaks and repairing pipes can help to prevent plumbing problems before they arise or worsen. Scheduling regular services will keep leaking faucets and other problems at bay.
Save Money
Preventative maintenance cuts down on the costs of future plumbing repairs. Instead of expensive and avoidable emergency repairs, you can reduce repair expenses by having your system inspected regularly. Routine maintenance is a cost-effective option for your general maintenance needs.
Minimize Plumbing Emergencies
A plumbing emergency can cause anxiety among everyone in the home. Emergency situations such as clogged sewers and leaky faucets can interfere with your daily routine until a plumbing professional arrives. Routinely services systems can provide protection from potential problems.