Home Maintenance – Hiring a Professional Plumber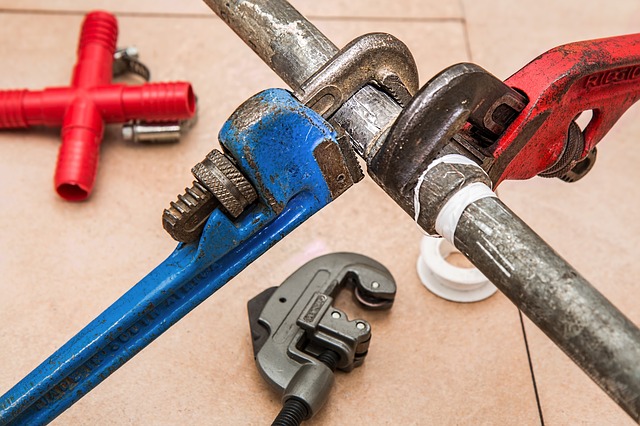 Plumbing problems such as clogged drains and leaking pipes require the professional input of a qualified plumber. Although there are various online resources that provide tutorials for homeowners, most jobs need to be dealt with by professionals.
Along with having someone reliable who can handle a range of plumbing issues, there are several advantages of hiring plumbers. These include access to expert guidance, experience in complex jobs and fixing different problems during a visit. Homeowners can also look forward to saving money when they hire plumbers because they do not have to worry about equipment, tools and hidden costs.
Experience
Plumbing problems can be complicated and hard to diagnose. When homeowners find problems that are beyond their abilities or skill levels, it is important to consult professional plumbers who have the experience required to deal with difficult problems. Plumbers have the ability to diagnose and tackle issues, provide solutions and repair plumbing while people go on with the rest of their activities.
Expert Advice
Temporary repairs for issues such as leaking pipes at multiple locations or drains that need to be cleared constantly mean that a homeowner will never truly have peace of mind. Professional plumbers can assess each problem thoroughly and separately along with the whole pluming system. The plumber works towards fixing the ongoing problems and offers expert advice regarding how to improve the entire system.
Skills for Different Problems
Homeowners usually handle individual projects during home improvement and focus on one thing each time. This usually requires different days when they have a limited amount of time. Hiring a plumber will enable you to have your plumbing repaired on one day or during one visit. Rather than spending your evenings and weekends on plumbing, you can hire a plumber and use your time to do other important things. Professionals help to protect your home by making sure that the plumbing in proper condition.
Cost-Effective
The money that you need to purchase specialty tools is a hidden cost that you can avoid. It can be quite expensive to but the tolls you need for the job. If you use the wrong tools you risk causing extensive damage. Skillful plumbers are equipped with the right tools to do the job faster and prevent damage as they work.
Guaranteed Work
When you attempt to handle a plumbing problem, you cannot actually guarantee the work that you are doing. If the problem keeps arising, you will need to do the work repeatedly and may require more supplies. Professional plumbers guarantee all their work with sufficient coverage. If the problem occurs within a specified period of time, plumbers are a quick phone call away.
Conclusion
Whether you have been struggling with a plumbing issue for a considerable amount of time or experience a plumbing emergency, professional plumbers are always available to help. Get in touch with experienced plumbers as soon as you notice a pluming issue to keep your system functional and protect your property. Plumbers are available for both residential and commercial plumbing services when you need to repair or update your plumbing.