Make The Most On Your Home Improvements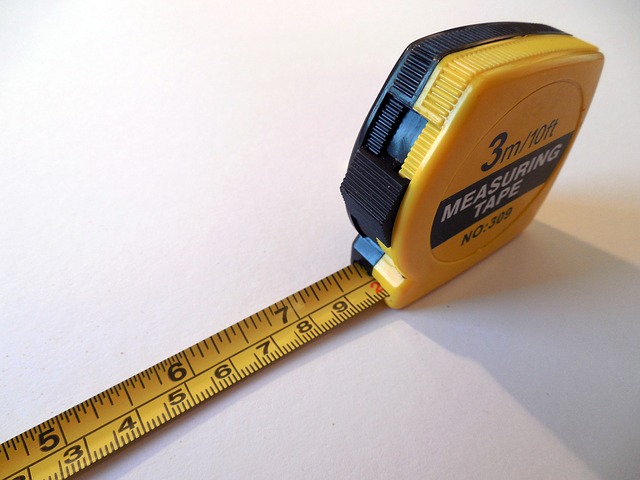 We all probably have an idea that a kitchen and bathroom remodel will always do us good on the investment, but things have changed a bit in the past few years. Though a major remodel in the kitchen or bathroom area of a home is an excellent selling point, these projects no longer recoup as high of a percentage as some other home improvements.
Buyers in 2017 want to be able to take the basic systems of their home for granted, and peace of mind is much more profitable than the flashy bells and whistles. Here are a few of the best home improvement investments this year in real estate.
What to do in the kitchen and bathroom
Instead of sinking thousands upon thousands into a full kitchen and bathroom remodel, try focusing on what is still good in those areas. If you are careful with your spending, you will get back every bit of your investment in a resale.
Try focusing on setting a traditional vibe. All-wood cabinets, sleek appliances, natural wood/stone floors and countertops are some of the most sought after aspects of a kitchen or bathroom remodel.
Tubs or showers is another decision homeowners must make. Most people do not take very many baths, and will happily forgo a bathtub for a gorgeous, spacious, walk-in shower. There is no sense in wasting precious square footage for a bathtub that will not be used very often.
Home maintenance is of the utmost importance
A new kitchen and a shiny new bathroom will not mean much to homebuyers if the basement leaks every time it rains. The first priority of homeowners seeking to sell in the future is to preserve the home's basic structure.
New siding is an investment that will produce a full return. Roof replacements will bring close to a 95 percent return on investment. Homebuyers will always pay more for peace of mind.
More spacious homes sell faster
Space is a hot commodity on the real estate market this year. A home that has an opened and functional layout will sell much quicker than a boxy, cramped layout.
Remodeling the basement or attic of a home is one of the best ways to receive a full reimbursement on your investment. Even a simple insulation replacement in those areas will bring forth a better return.
Curb appeal is quite appealing to buyers
No one wants to buy an ugly home. One of the most effective ways to maintain a positive return on your real estate investment is to revamp the outdoor aesthetic of the home. Plant some trees and flowers. Plant fresh grass. A clean and pristine outer appearance draws in potential homebuyers.