Finding the Perfect Mattress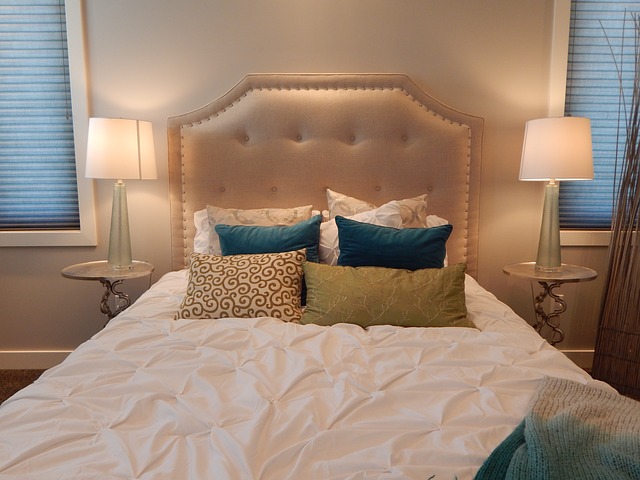 No mattress lasts forever. The general rule of thumb is that a mattress lasts for about 8 years before it needs to be replaced. However, this is not absolute, because there are some types that can last for a few years longer than that. Since we spend around a third of our life sleeping, it's important to find the right mattress for you. There are several things you should know when picking the right mattress.
Types of mattress
There's not a one-size-fits-all mattress that'll suit everybody. It's the same with mattress sizes, you'll need to find one that works the best for you.
Hybrids – made from a combination of different materials, like latex and coils. They're best for people that want the best of all worlds, like good bounce, support, comfort, and cooling.
Latex – made only from latex foam, latex offers superb comfort and cooling. They're best for people that need good responsiveness, but don't prefer the contour from other mattresses.
Memory Foam – made exclusively from memory foam, they're have great support, pressure relief, and contouring.
Coils – made with several layers of spring, they're built with support and comfort in mind. They have a tradition feel, and are recommended for larger people.
Budget
Price isn't always a clear sign of quality, but that doesn't mean you should spend as little as possible on a mattress. After all, you'll be paying for something that you'll ideally use for about 8 years, so allocate a sizable budget of about 1000$, or if you're purchasing a California King even more. But still, the choice is ultimate yours, just make sure that what you're buying is of good quality.
Firmness
This is a very subjective matter, as everyone perceives hard and soft differently. This is not the same as support, because support means how well the mattress keeps your spine in place without making you feel sore in the morning. Firmness is closer to comfort, because it's the initial feeling of hard or soft once you lay down. How soft or hard the mattress feels also depends on your sleeping position.
Sleeping position
Side – since people who sleep on the side tend to shift, a not too soft or too hard mattress is usually preferred. This is important because the spine keeps changing positions, and the mattress needs to compensate for that.
Back – in most situations, people who sleep on the back require firmer mattresses. If a mattress is too soft it'll create pressure points on the spine, and that'll lead to soreness, and sever back problems.
Stomach – stomach sleepers require the firmest mattresses, because they need the flattest surface possible to sleep. Otherwise, there'll be a curving in the mattress leading to problems with the lower back, and even issues with the spine curving.
Finding the proper mattress can be hard work. There are many variable to account for, including body size, weight, feel, and preference. Make sure to do as much research as possible, or even try out the mattress if that's an option, because a good mattress should last you for a long time.
Would you like to receive similar articles by email?