How to Find a Top Swimming Pool Contractor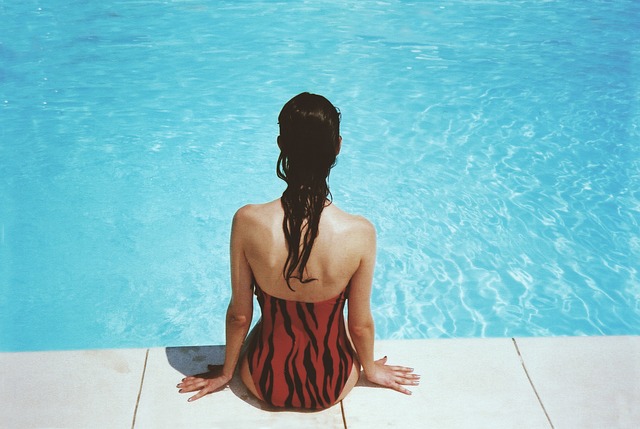 Maybe you have been dreaming about having your own pool for a long time. You can even see yourself and your family enjoying the cool water on hot sunny days. Finally, you have saved up enough money to make your dreams come true. But where do you start? You need to find a contractor who can do a good job. Here is how.
Experience
You need to find a company that has been around for a while. This way, you can be sure that they have extensive experience getting the job done. Considering the amount of money you are going to invest in this project, you do not want things to go wrong.
The good thing about a company that has been around for a while is that in case you need any repairs in the future, you can be sure that they will be around to do them. This is especially if they have given you a warranty.
Happy clients
You need to see what their previous clients are saying about them. Having a lot of happy clients is a sign that the company does a good job. So, ask them for some referrals and follow up and interview the past clients.
Pool type
The contractor should have experience building the specific type of pool that you want. There are different types of pools. These include oval pools, rectangular ones and even above-ground pools. A top swimming pool contractor should be familiar with building different types of pools.
Find out what else they do
Apart from installing the pools, find out whether they provide some extra services. These include installing the things that you are going to use beside the pool, such as decks. Also find out if they can do the finishing on the pool.
This will save you from the hassle of having to hire multiple contractors.
Insurance
This process can be pretty dangerous and workers could get injured. Therefore, it is important that the workers have insurance that can cover them in case they get injured.
Don't feel shy about asking the company if they have an insurance cover. You should be sure about this since if they don't have a cover and something happened to them when working on your site, you could be held liable for their medical expenses and other forms of compensation.
Licensure
Check if the contactor has a valid license to do this kind of work. A license is the first sign that this person can do the job since they can't get a license if they haven't met certain basic requirements.
Do some research and check if there are any complaints that have been filed against the business or against the contractor you are working with.
Agreement
You need to have a written agreement with the contractor. The agreement spells out all the terms of service. It also outlines the work that is to be done and the materials that are to be used.