How to Find and Hire a Top Rated Locksmith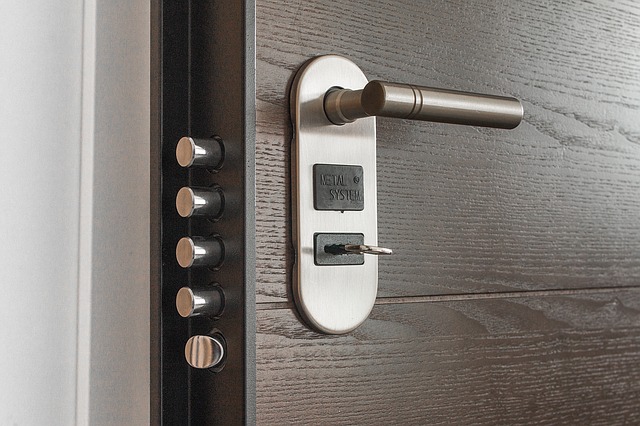 The security of your house and car is very important. It is your first line of defense against unwanted entry into your house or car. Even so, there are many reasons why you might need the services of a locksmith. This is more so if you break or lose your car. This doesn't have to be a result of carelessness. You also don't want to try and open the lock on your own. Working with a locksmith will save you a lot of time and money which would have been spent breaking the lock. There is always a good reason why you should have the contacts of a locksmith. But how do you find and hire the right person for the job?
Make use of the internet
Your first stop when searching for a locksmith needs to be the internet. The internet has made it easy for people to find information with ease and from anywhere. You don't need to search for the Yellow Pages anymore. You can simply use Google to find the details of the locksmiths in your area.
When searching online, it is good to specify the area where you live. Such a search will return many relevant results that you can use to compile a list of potential service providers. Make sure that you visit the websites of the companies that are recommended to you and take some time going through the company reviews. Too many negative reviews are a red flag.
Get recommendations
There is a good chance someone in your inner circle has used the locksmith services and knows someone who has used them. Start with your family members, then move on to your friends and colleagues. The goal here is to collect the contact information of as many locksmiths in your area as you can. Don't forget to ask why they recommend a certain company.
At this point, it is a good time to ask your family and friends what they think about the companies you have compiled from your internet search. They might know something that you don't know.
Dig deeper
The first two steps will give you a list of companies that you can work with. The next step is to narrow the list further by digging deeper. Here are some of the things you should consider:
Range of services – You want a service provider that offers more services than just fixing locks.
Licensed and insured – Only hire locksmiths who are licensed and insured. They will save you a lot of trouble.
Affordable – Pick a company that is within your financial reach.
Emergency services – Always ensure that emergency services are available.
There is a lot more that you can look at when searching for a locksmith to work with. The aforementioned points will, however, get you started on the right path.