Easy Tips for Cleaning Your Humble Abode with No Stress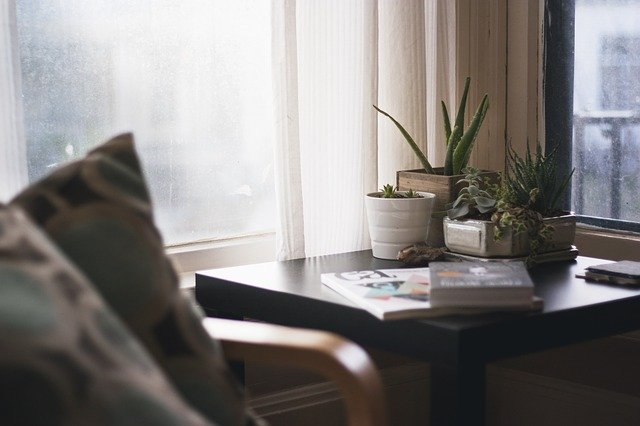 For the most part, home cleaning tends to be a stress-relieving process more than anything else. After all, you are working toward a desirable goal and are getting a good amount of exercise in the process! However, there are many homeowners who tend to associate house cleaning with stress and anxiety. It is not necessarily due to the home, but the responsibilities outside of your humble abode.
A busy schedule at work can make a simple process into a complicated and tedious mess, which is why some people neglect home cleaning. Unfortunately, it can often lead to the mess at home becoming more and more of a problem, until it is just as much of a stressor as everything else. Here are a few tips for cleaning your humble abode without any of the stress!
Keep in mind that you do not have to take too much time out of your day
First and foremost, it is vital to understand that the prospect of cleaning your home is only overwhelming if you think of accomplishing your goal at once. However, you do not have to resort to cramming everything into a single day – or even a few days for that matter. Instead, you can pace yourself and deal with cleaning whenever it is convenient for you. So long as you are consistent with your efforts, your house will be clean before you know it.
Focus on one area at a time
For example, you might have a busy schedule that only allows you to spend around thirty minutes a day working on home cleaning. If you do not focus on one area at a time, it can be easy to get overwhelmed. By dealing with one room at a time when cleaning, you can see the difference even thirty minutes can make.
If you do not have enough cleaning materials at home, buy what you need
There is little point in wanting to clean your home if you do not have the necessary materials to get the job done. Make sure that you have a surplus of cleaning materials ready at all times to ensure that you do not have to go to the store every single time you want to do some spring cleaning.
There is nothing wrong with hiring professionals
Last but certainly not least, there are some homeowners who simply cannot spend their time cleaning no matter how hard they try. In such situations, it might be best to hire a professional cleaner to deal with the mess for you. You can also try a quality junk removal company if you are having trouble getting rid of some of the more cumbersome junk in your home.
While it can sometimes be stressful to deal with the home cleaning, you do not have to resign yourself to having a miserable time. With the easy tips above, you can clean your home without the stress!