3 Key Factors To Consider When Choosing a Land Broker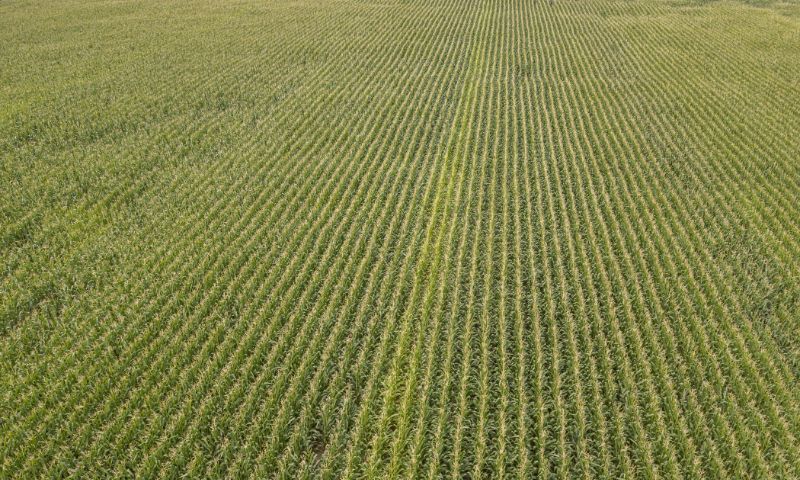 Selling land is a major decision and involves a significant financial transaction. Working with a land broker who has experience and expertise in handling land deals will help you get a great deal. Not all land brokers are equally reliable. You must consider many factors when choosing a land broker so you can progress toward a satisfying sale.
Relevant Experience
When choosing a land broker to work with, consider their experience in handling land deals. Selling a house and selling land are not the same, so you shouldn't choose any broker for your property. Find a seasoned land broker who has been in the industry for years and understands the complexities of selling land.
Good brokers understand how to price land and market it to buyers. Additionally, they can help you navigate any issues that may arise. Your land broker should be able to provide information on market trends and demands in your area. This knowledge will help you make informed decisions about when to list your land, how long to keep it on the market, and the asking price to set.
Credibility & Client Endorsements
Before finalizing your partnership, delve into the credibility of possible land brokers. Seek out reviews and endorsements from prior clients to gain a deeper understanding of the broker's success rate and client satisfaction levels. Browse the broker's social media pages to see how they market themselves and what kinds of comments people leave on their posts. Likewise, consider how professional their website looks.
The site should be easy to navigate and full of valuable information you can use to determine if the broker is right for you. Additionally, browse their most recent transactions and results. If this information isn't available on their site, reach out and ask for details. This will allow you to gauge their negotiation prowess and success in finalizing deals.
Great Communication Skills
Another key factor to consider when choosing a land broker is something you can observe right as you meet—their communication skills. Work with a broker who you feel comfortable talking to. They should be transparent in conversations with you.
Skilled negotiations are among the primary benefits of using a broker for selling land. Don't overlook this aspect when vetting brokers for your property!
Selling a piece of land can be time-consuming and complex, so you should partner with a broker who is honest in their communications. They should be able to answer your questions promptly and provide you with updates on the progress of the sale. They should also negotiate on your behalf and provide sound advice throughout the entire process.
The right land broker is the key to ensuring a successful sale of your land. Take the time to interview potential brokers, ask for references, and ask questions about their processes. By doing this, you can find a broker who will help you sell your land quickly and at a fair price.
Would you like to receive similar articles by email?