Why Choosing the Right Color Is Important for Table Runners?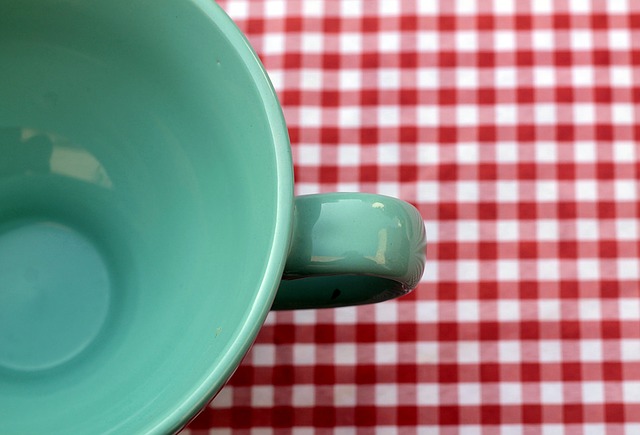 Using the right table, runners may be a great way to add some additional accents to your dining room and kitchen tables. This is more so when you are hosting a wedding or birthday party. In fact, the event managers have good knowledge of the choice of tablecloths to match to your party theme, but when you host a party for a few at home, it comes to you to decide the tablecloth.
Even though the other small details of your dining room décor is important, the table cloth is surely one of the most noticeable elements in your decorating. When all of them sit down at the table, the first thing they may surely notice is the table runners at the first point more than the other stuff at the room.
Choosing the right table runner
For a novice, choosing a good table runner may be difficult as there are so many options to choose from. There are plenty of materials, designs, and colors available, from which you need to choose one best matching to your room's décor as well as to complement the mood of the situation. While considering table runner, you have to pay close attention to the rest of the dining room also before choosing the runners to ensure that it works well with what you have already set up for the room.
Black and white table runner
Choosing black and white table runners is the vogue of the age now as you can see in many households. It has a very classy look and also may go well with any other décor of the dining room or kitchen. Black and white combination has a clear, classy look, and it also airs a very simple and minimalist approach to dining table décor.
Setting table runners for an event
On choosing a good table runner variety, the next terrific thing is that it has to be layered over the white tablecloths to change its look at the reception venue. You have to do it without spending a fortune over the custom ordered table linens. However, it is not difficult for someone who has basic sewing skills and an idea about dining table decoration. You can make your own runners and to do this well; you can refer to the Instagram images or YouTube videos.
Making your own style statement
With a bit of imagination and letting loose your creativity, you can achieve a mindboggling result with simple sewing projects to make your unique table runners for any event. You can add more pops to bring in that real "wow" factor to your tables by adding a layer of contrast runner over the tablecloth.
You can make a statement with table runners with an appropriate choice of cloth materials, colors, and patterns. Say, for example, you may try silk dupioni table cloths for an evening wedding, in which you can add some jewel tones to make it view spectacular. On another instance, if your bride is wearing a crystal necklace, then why don't you think of adding a single row of drop crystals on to the runner to match it and so on.