The Best Carpet Cleaning Companies in Singapore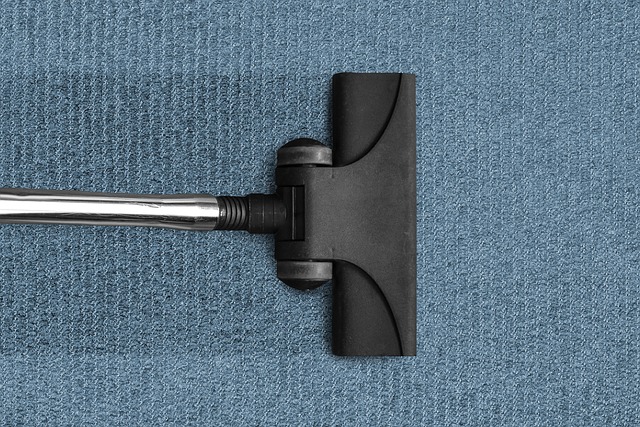 Carpet cleaning is an arduous task that takes patience and time to accomplish. In Singapore like any other country, carpet cleaning is business that is charged based mainly on the size of carpet as measured in square feet and time took during cleaning. Two of the most leading carpet cleaning companies: @bsolute Cleaning and E Home services assist in understanding the carpet cleaning service in Singapore. These two companies benchmark their carpet cleaning services on affordability and professionalism.
The company charges a minimum amount of $ 250 for 599 square feet. This amount is charged at the rate of $ 0.5- $0.6 feet per square feet and done in a time length of between one and one and a half hour. Besides, the company rolls its carpet cleaning service to include a carpet size that goes beyond 8000 square feet.
In a tabulated rate that the company concedes to be highly affordable, @bsolute Carpet cleaning still goes ahead and offer a discount on such rates in an effort that targets low budget individuals and entities.
@bsolute Carpet Cleaning makes known their professionalism by delivering its service through skilled workers. These professionals work both full time and part-time, making special arrangements for such services whenever necessary.
Besides, the workforce is regularly trained on how to best deliver on the job as well as on various challenges that arise on the job front.
With regards to its employees, @bsolute Carpet Cleaning has a workforce that boasts of experience and who are willing to give their best while taking the utmost care of their clients' carpets.
Being a reputable company, licensed and run in a conscientiously, @bsolute Carpet Cleaning puts its customers need at the forefront. Toward this end, they listen to customer complains, offer warranty and are open-minded enough to redo an unsatisfactorily done work. Needless to mention, a good percentage of their work is first-rate.
E Home Service – Carpet Cleaning
Like @bsolute Carpet Cleaning, E Home Service charges a minimum of $250 for a 500 square feet carpet at the rate $0.5-$0.6 square feet done within one hour. However, a notable difference arises only in the total area of the carpet.
In addition to the size of carpet and time frame, other factors such as the distribution of stains and spots, odors on the carpet, type of carpet, movement of furniture within the house during cleaning, the method chosen for cleaning, the location of a client home relative to the company's; also affect the pricing of their serve.
In a bid to reach a wide number of customers, E Home Service elects to debunk certain myths that have for long surround the carpets cleaning business.
These include:
That a carpet becomes dirty the more it is washed. Sure logic contradicts this notion and they blame this misconception on the inexperience of some companies in the field who are to blame for the deteriorating quality of service provision. On their part, however, they promise their clients a good service that would meet their satisfaction.
That anybody with the right equipment can clean a carpet. To E Home service, skill, experience, and dedication to work is key to performance and this is what constitutes the body of their workforce.
That a carpet deserves to be cleaned only when the dirt is seen. Their perspective is that bacteria and fungi are hidden in the carpet and regular cleaning is important in dislodging them.
That prices of carpet cleaning service are quoted on the phone alone. E Home Services concede that as much as they communicate their prices on the phone, they also make an effort to visit a client's home.
That cheap pricing always delivers a carpet cleaning service. In their submission, the company succinctly analyses the situation in an age-old sage by declaring that cheap is expensive.
In conclusion, Singapore carpet cleaning can be understood by assessing the business approach of two giant companies: @bsolute Cleaning and E Home Services. While both have an agreement in as far as charging of a carpet depends on its size and the time taken to perform the service, E Home Service in addition to these two determining factors have a whole lot of other issues to consider. Besides, a striking difference arises between the two companies with @bsolute leaning more toward its excellent reputation and customer satisfaction while E Home Services projecting a superior position by debunking certain carpet cleaning misconceptions.