Best Tankless Instant Hot Water Heater Reviews: Buying the Best Tankless Water Heater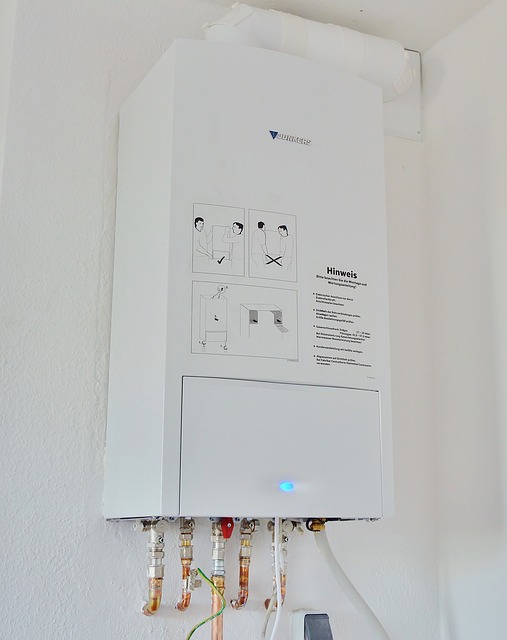 Do you enjoy taking a cold shower? This is a question that if you ask most people, the answer you are probably going to get is a big no. Well, personally, I also don't like taking cold showers and another thing which I also don't like is to pay expensive utility bills.
However, it is quite unfortunate that water heaters are usually very costly especially if you are looking for those bigger brands with features that can enable you save on energy among others. For that reason therefore, it is important to choose a good machine from a good brand to keep supplying your family with hot water.
Anyway, most of us still use the traditional water heating systems which comes with an insulated storage tank and only heats the water when necessary. This however has proved to be a bit expensive especially when you talk about the energy consumption.
This is why people are slowly turning to the newer models of water heating system which uses an advanced electronic gas valve to give you a precision performance. It doesn't use any storage tank and has the ability to heat up the water when needed within a short time. This is probably why they are called instant on-demand water heaters.
Getting these machines on the market might be a little easy but getting the best one can take you some time as there are things you need to consider when shopping for them. Below are some of these things.
The fuel source
Well, before you can pick any machine from the stores, you need to make sure that you know the fuel source you are going to need. You can either pick one that uses electricity or choose to go with the one that uses gas.
Even though you will have a choice to make, you need to have in mind that both of them are efficient enough and can help you cut down on the energy costs generally. However, before you decide on which one to pick, you will need to evaluate and compare the costs of both electricity and gas in your location as well as their availability.
Using gas as a source of fuel is however recommended as it is a bit cheaper when compared to electricity. If natural gas is always cost effective than propane and propane is usually cheaper than electricity.
On the other hand, if you are planning to use gas then you will also have to incur the cost of installing an exhaust vent and a gas line which might end up being expensive again. With the electric models, all you will have to do is ensure that you have a power supply and you are good to go.
Whole house or single use
Another thing you should consider looking at before making your purchase is how you plan to use the machines. Ask yourself, do you want to supply your entire home or you just want to use it on a few sections. Well, if you want to have it for the entire house then it is recommended that you go for the large capacity models.
For this, you might consider purchasing the models that use gas a fuel source since their electric counterparts can't match their output. You can however use the small electric tankless water heaters if you are planning to supply on demand instant hot water to a small section of your house. This is because they are quite easy to install and you also don't have to worry about any heat loss.
If you have a large family, then you should consider getting two or three of these machines, that's if you want to use the electric instant water heaters. You can also use both the electric and the gas heaters to satisfy your hot water needs around the house. This is usually seen as an advantage of using the tankless hot water heating systems.
The capacity
Depending on the model you pick, the gas tankless water heaters can always supply you with between 2.5 and 11.0 gallons of hot water per minute. But when you choose the electric models, you will receive around 1.0 to 5.0 gallons of hot water per minute.
With this in mind, you will need to check your house and see how much water water you can be using at once. For instance, check how often you use your showers and dishwasher or washing machine at the same time then try and find out just how much hot water you can use.
After finding out the amount of hot water you need, you will then check the capacities of the machines and buy the one which can meet your needs.
Check the brands
Of course we know that great products come from the well-known brands, right? This is because the popularity of the brands came from the products they've been producing and if you continue producing great products then you will manage to stay on top.
With that being said, you should consider getting your instant hot water gas heaters from brands like Bosch, Takagi, Rinnai and Rheem among other great brands.
If you are considering going with the electric on demand water heaters you can consider brands like Titan, and Stieble Eltron among others. You can also do a little research and find out some of the top brands that you can purchase your instant on demand water heaters from.
The price
After doing your research and finally settling on what type of on demand water heater system you want, you should now start comparing the prices. You should go for what you can afford to pay. On the other hand you should also know that the best products are not always cheap and cheap things often become quite expensive in the end so you should consider being a little bit keen on this and buy yourself a good machine.