Back to Basics: 5 Must-Have Items for a New Home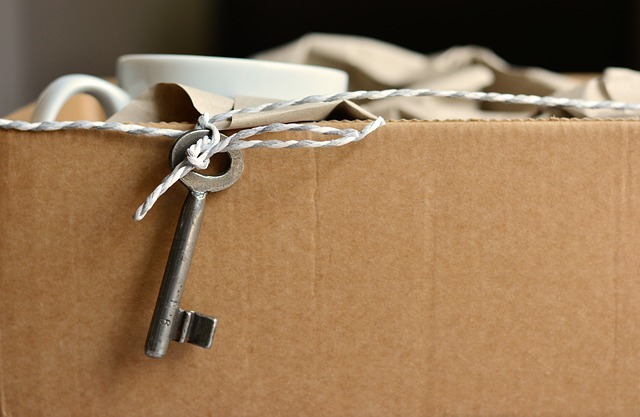 Moving home is usually a mixture of stress and excitement, so your wish list can easily become rather cluttered and confused.
You want everything to be perfect — so dreams of hot-tubs and home cinemas carry you away on the wings of desire.
But once you crash back down to earth, you're living in a luxe pad that lacks the everyday items essential for efficient home engineering.
It's time to get back to basics with these five must-have items for a new home.
1. Vacuum cleaner
If you're moving into your new house while there's still a little work to do internally or externally, the resultant dust and detritus might damage your carpets.
So treat yourself to a tough vacuum cleaner that picks up perfectly and handles like a dream.
A model from the Henry and Friends range by vacuum specialists Numatic International is an excellent choice and, apart from premium performance, their cheeky faces cheer you up as you complete chores.
2. Coat rack combo
When your family enjoys the great outdoors or you enjoy entertaining, it's important to have suitable storage provision for outdoor jackets and umbrellas.
A cool combination coat rack and umbrella stand from home decor brand STORE keeps everything neat and tidy with its six rotating coat hooks and handy metal base bin.
Tuck this rack in the corner of your vestibule and consign the days of throwing wet overcoats on your bed to the dustbin of domestic history.
3. Mats
A door mat which looks great and denies dirt from feet entrance to your hallowed household sanctum serves the twin purpose of promoting hygiene and providing a warm welcome.
And floor mat gurus The Mat Factory have a fine range of personalised household mats with superb technical qualities.
Choose one that fits the bill for your home and ensure it reflects your personality by customising it with a cheeky or charming message for guests.
4. First Aid Kit
Safety comes first in every endeavor — including settling in a new home.
But it's almost inevitable that at least one member of your family will sustain bumps, bruises or cuts while struggling to shift their belongings.
A family first aid kit from kids safety company LittleLife contains all of the plasters, dressing and potions that ensure a drama doesn't become a crisis — prioritise this type of product for peace of mind.
5. Swiss army knife
Whoever invented a single tool which can remove food from interdental spaces, cut firewood, magnify tiny text and provide compass directions deserves high praise.
A Swiss army knife from outdoor survival experts Victorinox is the last essential item on your list — but by no means the least.
Treat yourself to a quality model and you'll be the go-to family member or friend for everything from prizing open tin cans to popping champagne corks for years to come.
So there are five must-have items for a new home — once the basics are in order, everything else falls into place.
What are your must-have household items? Share your thoughts in the comments section.
Would you like to receive similar articles by email?