5 Tips for Finding the Best Carpet Installer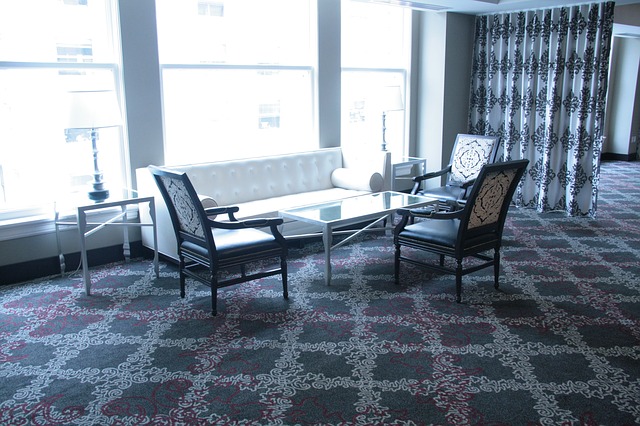 Planning to install new carpeting in your home? Don't just hire the first installer you find. Use these five tips to find the best company for the job.
1. Look for a Certified Installer
If possible, look for an installer that is certified through the Certified Flooring Installers Association. Members must pass the association's course and meet rigorous standards.
A certified installer may charge more, but you can be sure that the company's staff knows what they're doing.
2. Ask about Guarantees and References
Find out if the installer offers any guarantees (they should). It's not uncommon for carpet to develop issues within just a few weeks or months of being installed. Sometimes, it's poor materials. In other cases, it's faulty craftsmanship. In either case, you want a guarantee that the issue will be fixed without you having to pay out of pocket.
If there is a guarantee, make sure that you get it in writing. Find out about the manufacturer's warranty, too.
Along with a guarantee, you also want to ask about references. Reputable carpet installers usually have a portfolio that showcases their work for past clients. Some also have a list of references, or past clients, that you can speak with to ask about their experience.
3. Go for Experience
Experience is key in this industry. Inexperienced installers are bound to make mistakes – it's part of the learning curve. Opting for an experienced installer will help you avoid some of the challenges or hiccups that may come with using an inexperienced installer.
An experienced professional will walk through your home to measure properly and plan transitions in between rooms.
4. Research the Installer's Reputation
Ask friends and family for a recommendation on an installer. If they had a good experience, there's a good chance that you will, too.
Whether you get a recommendation from someone you trust or you find a local installer on the web, be sure to research the company's reputation. Work with someone who has good reviews from past clients. Steer clear of companies that have poor reviews or people who have issues with the quality of the craftsmanship.
5. Find Out What's Included in the Price
Ask the installer to explain the installation process. Reputable installers will follow the instructions provided by the carpet manufacturer, and they will adhere to the standards set by industry organizations, like The Carpet and Rug Institute.
Along with the installation process, you also want to find out what's included in the price. Like any other service provider, there are some unscrupulous carpet installers who will hide fees from customers. Some may advertise lower installation fees, but charge higher prices in other areas.
Some companies may charge extra to:
Move furniture
Remove and throw out old carpet and padding
Remove and reinstall baseboards and molding
Install new doors (if the doors don't clear the new carpeting)
One last thing: Don't rush your decision. Take your time when comparing installers and find someone that you know will do a good job. The last thing you want is to have to call in another installer to fix the first installer's poor job. A cheap carpet installer will cost you more in the long run.
Would you like to receive similar articles by email?