5 Reasons Why You Should Hire the Right Long Distance Mover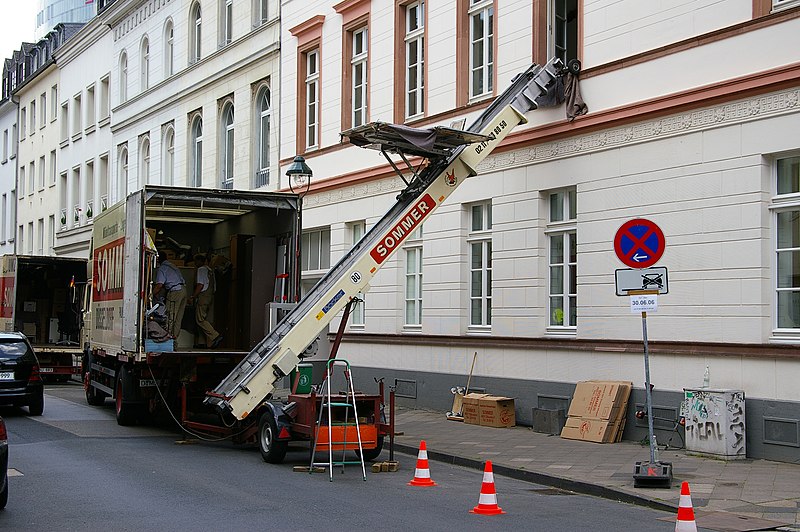 Moving from one neighborhood to another is quite stressful, but not as stressful as moving to a new state or across the country. Most people are just overwhelmed by the sheer thought of relocating on their own. This is why you should hire a reliable mover to make your relocation easier. Read on to know a few benefits of working with a long distance mover.
Less stress
Working with a reliable moving company will take a lot of emotional, mental and physical stress from your family. All the things involved when moving will frustrate you in the long run. Moving companies will handle every aspect of your relocation to ensure that you have a smooth transition. This will help you focus on other facets of your relocation like changing your address and traveling with your family.
Experience
Professional moving companies have many years of experience handling all types of clients. Therefore, they know what is expected of them throughout the transition process. Therefore, they will utilize the time they have to ensure that your possessions get to your new home in perfect condition. You will have peace of mind because your items will be well cared for during the entire transition.
Saves on time
It takes lots of patience and time to pack up all your belongings and load them into your truck. Additionally, you will spend a substantial amount of time on the road, especially if you are moving to another state. You will also spend lots of time unpacking and arranging items in your new home. You can save yourself and your family all these hassles by hiring a mover.
Protects your Assets
A moving firm will have different insurance covers to protect your valuable possessions. There are various indemnity options for both long distance and local moves. Most companies will have insurance covers to cater for the possessions that they transport. This ensures that your items are compensated for in the event of any accident or loss of items while in transit.
Guarantees Safety
When you hire professional movers, you will be guaranteed of safety. This is because moving professionals have experience shifting heavy objects and furniture. They will take all precautionary measures to prevent any injury. They will carry items through narrow spaces and stairs with the utmost professionalism. They will also have all the necessary equipment to ensure that all your belongings are safe.
Coordinate the entire move
A long distance mover will organize the entire transition process for you. They have experienced staff and professional contacts that will help you from the beginning to the end. This can be advantageous, especially if you have a busy schedule. This is because everything will be done for you and all you have to do is move to your new home and start over.
When moving your property to a new home, there are countless things that you must consider to get the job done. Hiring a moving company is one of the decisions that you will have to make first. A reliable company will guarantee a smooth transition to your new home. This is because they will handle the entire process with the seriousness and professionalism that it deserves.
Would you like to receive similar articles by email?