5 Things to Keep in Mind while Hiring a Locksmith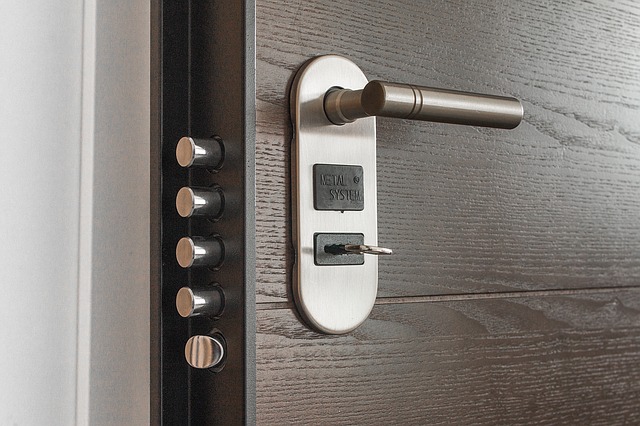 Are you one of those who frequently don't remember stuff? Do you face times when you lock yourself in your car or home? Well, in that case, you need to be a little careful when you call the experts for help!
At times when you are stuck outside your home and don't have any spare keys, it is the time to call a promising service provider for adequate help. But before you just call any locksmith, you need to consider some aspects that would help you in making the right choice.
The Experience
Hiring an unprofessional for your job could result in disappointment in the long run. You can't manage to get your job done by an agency without any professional experience. It is always a rewarding decision to find a locksmith with adequate experience to handle critical situations.
Numerous people ignore the importance of calling the experts as calling the unprofessional service provider, which could be the reason for the short-lifespan of your locks. Your locksmith may temporary repair your locks with some unprofessional method, but would eventually affect the overall functionality of the machinery. It is recommended to call an expert next time you need a locksmith.
Ask for References
It is a wise decision to ask for references from your acquaintances before you search for a promising service provider. Sometimes you get a reliable agency that is fit for the job by consulting your friends and family members.
Another benefit of references is that you get your job done precisely without squandering ample money. In some cases, calling the service providers eventually burns a hole in your pocket. Prefer the one recommended by your friends.
Request for an Estimate
It is always rewarding to request for an estimate before you just pick any of the available locksmiths. Getting a quote not only ensures that you get better services at a reasonable price but also gives you an idea regarding the availability of the locksmith.
What's the use of quality services when you are seeking an urgent help in an emergency situation? Always pick a renowned emergency locksmith services provider.
Explore the Internet
One of the finest ways is to do some research over the internet while you are looking for a reliable service provider. Compare different locksmiths by their services, availability, prices, and their expertise. Make sure you choose the one having good knowledge of specific modern locks and have adequate equipment.
Numerous websites offer an easy comparison for these service providers. You only need to provide your location and the job type to get relevant results.
Ask for Warranty
The repairing of locks sometimes requires replacement of parts, which is the reason you should always ask the service provider to use quality products with warranty. Using cheap quality products eventually affects the proper functioning of the lock.
Whether it is your car lock or door lock of your home, you must ask for the overall guarantee of the replacements used.
Conclusion
Choosing the right locksmith is perhaps a daunting task. Keep these aspects in mind to find a renowned service provider.