5 Essential Tips Before You Choose Your Window and Door Fitting Contractor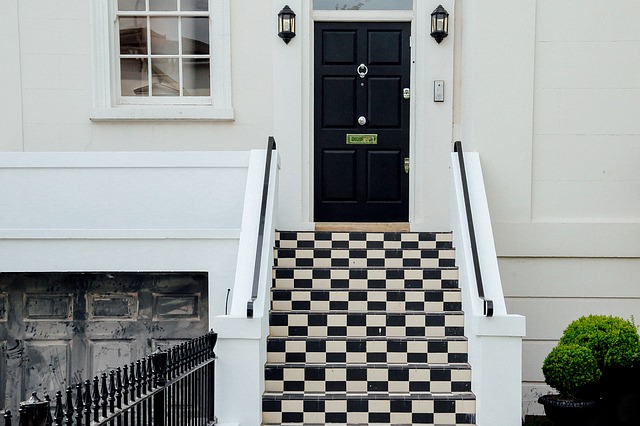 If you're planning to install new doors or windows in your house, the best option that guarantees great results is to hire the right contractor to do the job. Sadly, most people are unaware of the benefits that they can get from hiring a window and door fitting contractor. This article should be able to help you find the right professional, and eventually be happy and satisfied with the results.
You have a range of options to live in a comfortable home. Whether you choose to build your own home, purchase a house where you can readily move in, or renovate your existing home, hiring a contractor will keep you confident and contented. Tapping the service of a window and door fitting contractor will not only secure your home, but will also make it aesthetically pleasing.
How To Choose The Right Window and Door Fitting Contractor
Doing home improvement repairs can be costly, especially if mistakes happen and adjustments need to be done. As the homeowner, you need to be vigilant picky in hiring the perfect contractor for the job. Finding the right window and door fitting contractor is as important as finding the right window and door replacement for your home.
It may be time to finally get rid of traffic noise pollution that has distracted your quiet time for quite a while. But before you even look for the right contractor, it might be good to do a little research and decide whether there is a need to replace existing windows and doors. Note that not all contractors specialize in installing doors and windows.
Here is a quick guide on how to choose the perfect contractor for your window and door installation needs:
Look for a licensed contractor
Should anything go wrong after fitting the door or window, licensed contractors will definitely return to fix the problem. In contrast, unlicensed and cheap contractors may become out of communication after receiving payment.
Don't jump into the first contractor that comes to you
Choose among at least three contractors, and carefully check each proposal. Be particular with the kind of products or materials that they will use, the cost of the materials, and labor cost. Additionally, it is important that a contractor can specify the start and finish dates for the project.
Ask for a written and signed contract
Before starting the project, draft up a contract to ensure that all commitments will be completed. This should also include a warranty for the work done.
Choose a contractor with good reputation
Ask people from your neighborhood whom the contractor has worked with, and find out their experience working with the contractor. Ask the following questions:
Were you satisfied with the contractor's work?
Were the materials specified in the contract exactly the same that was used on the project?
Did the contractor finish the project on time?
Was the contractor responsive when asked for information and changes?
You may also want to check if the contractor had previous court cases that may have caused suspension of their license. In other words, you need someone who can be trusted in having the project done, and not leave you hanging in the end.
Home improvement may be costly. Instead of wasting time and money dealing with unskilled individuals to do the job, consider hiring a window and door fitting contractor who will save you from all construction problems that may come along.