5 Things to Think About When Buying an Investment Property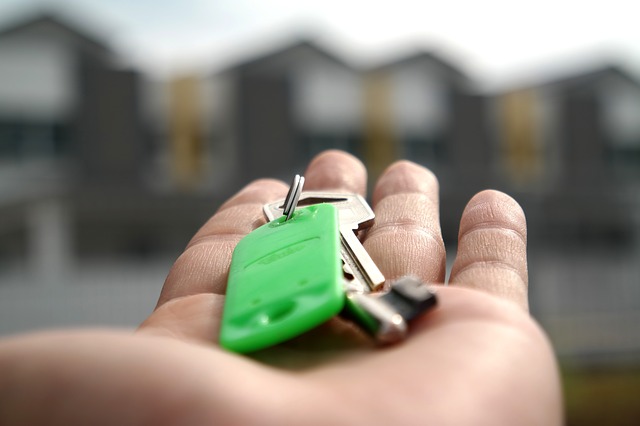 Some of the wealthiest people in the world made their fortunes through real estate investments. Investing in real estate can be lucrative, and there are plenty of reasons to think that property is a sound investment. Everyone needs a home, and there's only so much land to go around. It's a tangible asset that can provide an impressive return if you do it right.
But before you dive headfirst into this type of investment, it's important to take a few things into consideration.
1. Down Payment Requirements
Mortgage insurance is not available for investment properties, so you will need to put down the full 20% down payment to get traditional financing. Putting down an even bigger down payment can get you an even lower rate.
Be aware of the higher down payment requirements going into the venture. High cash requirements are part of the reason why so many people start with serious fixer-upper homes before moving on to more lucrative opportunities that cost more to get into.
2. Vacancies Will Cost You Money
If your goal is to rent the property – not flip it – then you'll need to consider how you'll manage costs when the home is vacant.
Tenants will come and go. It may take some time to rent out your home after the previous tenants leave. Meanwhile, you'll have to continue paying the mortgage, utilities, property taxes and any other costs associated with the home.
3. Smaller is Better
Sometimes, smaller is better when it comes to real estate. Rather than jumping into a big fixer-upper project, why not invest in a smaller home that only needs modest repairs?
Or, you can purchase and rent out a condominium that's affordable to purchase and requires zero repairs. Choose a good location, and the return may be worth your while. Let's say that you purchased a condo in Myrtle Beach at a modest price. Its beachfront location will make the property more valuable in the future and more attractive to tenants in the summer.
4. Higher Interest Rates
Loans for investment properties not only require a higher down payment, but they also cost more in the long-run. Mortgages for these types of properties normally come with higher interest rates.
It's important to keep interest rates in mind when choosing a property. You don't want the cost of the mortgage to eat into your monthly profits too much.
5. Operating Expenses and Return
Operating expenses on investment properties are typically between 35% and 80% of your gross operating income. To make your life easier, you can use the 50% rule. If you charge $2,000 in rent per month, then you can expect to pay $1,000 in total expenses.
Along with calculating your operating expenses, you want to calculate your return. What will be your return for every dollar you invest in the property?
On average, landlords see a 6% return in the first year. That number should rise over time. Your return may be higher or lower depending on the cost of the property and its location.
Would you like to receive similar articles by email?