5 Benefits of Installing a Carport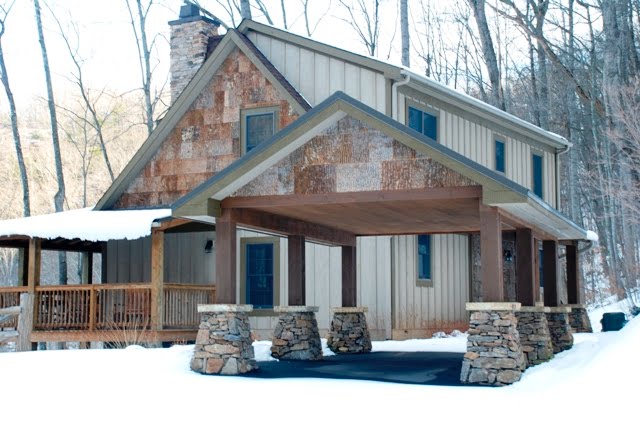 Most people do not really think about a carport until they have to go into their car and can't sit on the leather seat without burning, or when they have to dig their car out of the snow. For some people, washing the car is a waste of time, especially if they have to park their car under a tree and the birds have a pool party all over the car. All of these are things that can be easily resolved. Here are some benefits that you will enjoy by having the carport installed.
Weather protection
Your car gets negatively affected whenever it is exposed to ruthless weather elements. When the sun is very hot and your car has to be under direct sunlight, you can be sure that your battery is suffering. Heat also affects the fluids in your car and the tires too. Car paint fades under the unrelenting rays of the hot sun too. In the winter, the reliability of the spark plugs weaken. If the car is regularly covered by ice, the battery can die. With the car in a carport, you don't have to worry about all these things.
Value addition
Other than being a place to park your car, you can actually use your carport for other things as well. It is in fact an extension of the house you live in and when the weather is nice and warm, you can have parties outside and set up a picnic table or a barbeque at the carport. You will be surprised how much fun your family and friends will have eating and socializing out there. When you are ready to move from that house, you can actually take the carport with you as well.
Affordability
If you had been thinking of a garage but can't afford it, then you should look into carports. The materials used for roofing, posts and guttering are not costly and depending on the size and materials used, the price can be made to fit your budget. Most people prefer to use wood or metal, but you may also opt for concrete. It is important to speak to a professional installer to discuss costs prior to making a decision.
Easy Installation
One of the best things about putting in a carport is the ease of installation. Unlike constructing a garage which is literally an additional room in the home, this is an easy-to-implement idea and the installation can take place in a matter of just a few days. A carport can easily fit into any home and designed with the style of the home in mind.
Easily available
When it comes to finding the perfect design for your carport, the materials are readily available in the market. There are many vendors offering wood, tin, steel, aluminum and even polyethylene carport materials.
As you design your carport and think of where you would like it to go, make sure that it is not an obstruction but a space that is perfectly functional. Your car should have a great place to park and you can use the carport to do other things like hosting parties.