4 Ways to Avoid Being Scammed by Sewer Cleaning Companies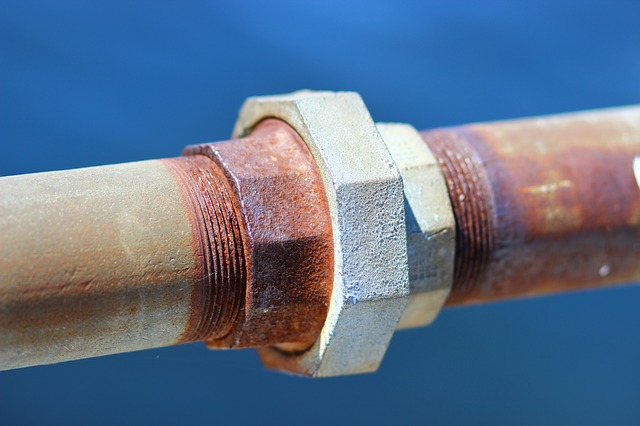 Scammers are in every industry. The sewer business is no different. Unscrupulous companies prey on vulnerable consumers, claiming they need unnecessary services. Such tactics and scams have given the industry a bad reputation.
You don't have to fall victim to their schemes. Here are four ways to avoid being scammed by a sewer cleaning company.
1. Stay with the Technician in Your Home
Unscrupulous companies may send two technicians to your home: one to ask questions and one to plant evidence or fake damage.
If two technicians arrive, try not to let them separate. If one leaves to "inspect" the problem, follow him or her.
A common scam is using dirt to make homeowners think they have a broken pipe. They'll spread dirt out in a specific area and claim that it's an indication of a broken sewer pipe that's pushing dirt through the concrete.
Drain lines rarely have enough pressure to force water through a concrete slab let alone dirt.
In another common scheme, one technician will come with a bag of rocks. He or she will place those rocks in house traps or cleanouts. After a few stoppages, they will show the homeowner the rocks that were "removed" and claim that the pipe is damaged. They'll say that the pipes need to be video inspected and jetted to find the damage.
2. Listen for the Wrong Questions
Some sewer companies prey on vulnerable customers, which often includes the elderly, divorced and widowed homeowners.
Employees are actually trained to spot vulnerable candidates and are told to ask questions, like "Are you divorced?" or "Is your spouse home?"
If the service provider is asking questions that are unrelated to your plumbing, you may want to send them packing.
3. Check the Camera Footage
If you have a legitimate problem, a sewer camera inspection can help the service provider spot the problem and get working on a solution. But unscrupulous companies may recommend this service when it's unnecessary.
Some service providers show homeowners pre-taped inspections of pipes that are in very poor condition and claim that it's the customer's pipe.
How can you avoid this scam?  Ask the technician to record something distinguishable near your home to prove that the camera is actually recording. This will help you avoid unnecessary services, like hydro jetting. Although great for removing build-up and grease, hydro jetting may not be necessary for your pipes and will only drive up the cost of the service.
4. Research Companies Before Committing
Take the time to research companies before hiring one. Check their websites and search for reviews online.
Unscrupulous companies will have complaints from consumers, especially if they use high-pressure sales tactics. If you can't find any reviews and the company claims to have been in business for a while, you may want to mark them off of your list. Fly-by-night companies may scam you and run.
If you can, get recommendations from people you trust so that you know what to expect. If a friend or neighbor had a good experience, there's a good chance that you will, too.