4 Aspects That You Should Pay Attention to When Getting a House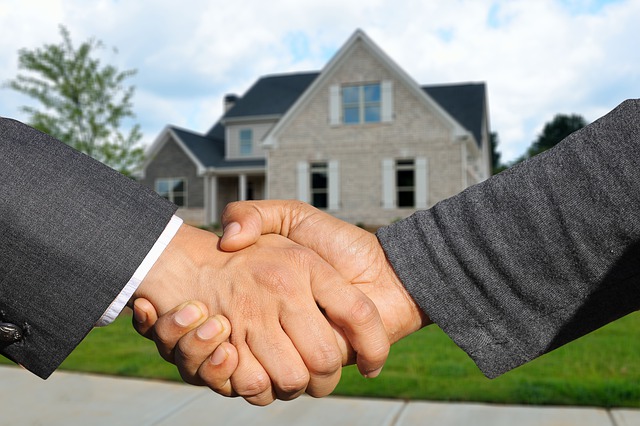 Buying a house or undertaking construction can be a tricky thing, especially if you don't know what you are doing. You may end up getting a raw deal if you are not careful. There are certain aspects of housing that you really need to look into at length before settling on your dream house. These are some of the things that hold the whole structure together. When you have a contractor or are working with a real estate agent, you can ask them about all these things. Make sure that you get the best in:
1. Roofing
A roof is what covers your home. It is what protects everything that is inside and ensure they stay safe. When looking for a roof company, it is important to scout for the best company so that you can get the best services. You need to pick roofing of durable material that can be installed at a reasonable price. You can get everything right but if you do not get the roof right, it could be disastrous. The roof could cave in at any slight provocation from weather elements and cause serious injury and damage.
2. Foundation
When you decide to build your dream house from scratch, you should make sure to deal with the best contractor. This should be somebody who is experienced enough to remember to lay a firm foundation. The foundation is what supports the whole house. If you go wrong on the foundation, you are likely to hurt yourself in the long run. A bad foundation could cause the whole house to collapse. It could also cause cracks in the walls of the building as you go higher. According to washingtonpst.com, the top of a foundation should never be near the soil line or grade. Makes sure you get a builder who knows his profession well.
3. Location
You should try and get your house constructed at a place that is convenient for you. If you want to buy, choose something that is located near all the places you need. It is never wise to just settle on a house too far away from your place of work or social amenities. You will end up spending so much gas going back and forth, which would end up raising your expenses. If you work in the city but you want to live outside the city, away from the noises, don't stray too far. There are amazing properties that still allow you to access the city should you need to.
4. Security
Security is a major aspect that people tend to ignore when choosing a house until it's too late. Make sure that you choose a good neighborhood where you feel safe. If you have children, you can move into a neighborhood that also has kids. There tends to be a lot of security there. In as much as you need to pick a convenient location, you should master the art of balancing location and security.
Would you like to receive similar articles by email?