3 Tips For Millennial Homebuyers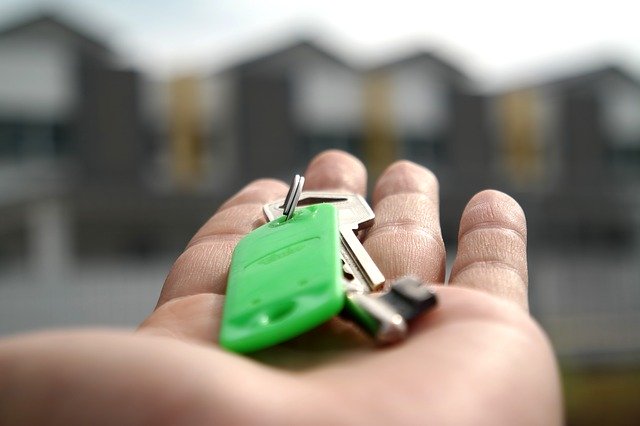 It was not so long ago that everyone was saying millennials would never buy homes. However, these homebuyers have passed both baby boomers and Gen X for the fifth year in a row. If you are are a millennial looking to buy your first home, there are three great things that you can do to ensure buying your dream house is a smooth process.
These three tips should help you make this huge decision and feel more confident as a homebuyer. They are in no way an easy feat, but once you prepare yourself with these three tips, everything will feel much more manageable.
Start With a Clean Slate
The biggest challenge that millennials face as a generation is student loans. As if that debt was the only thing we had to worry about. Second to student loans, credit card debt, and car payments keep us from saving.
A house is likely the most expensive purchase you will ever make. It is essential to be clear-minded and debt-free before you buy a home.
For help paying off loans, you can find many tools online. These tools will assist you with getting on a budget and paying off the loans for good.
Make Way for the Down Payment
Most people cannot pay cash for their first home. It is reported that 98% of millennials buy a home with a mortgage (you're not alone). The best way to conquer that mortgage is to have a substantial down payment. Paying a solid amount of upfront will lower your interest rate and help you pay off the mortgage even faster.
If you are currently rolling your eyes because you have been saving for what feels like a lifetime, we'd like to say, good job! Keep up the excellent work and be patient; you will get there. If you haven't yet done so, start with a clear plan and look around at houses that you can afford. Goal trackers can help you stay the course.
Be Unique in the Market
Once you have paid off your debt and saved up for a down payment, it is time to enter the competitive real estate market as a buyer. Over the past few years, there has been a shortage of sellers. The lack has caused a rise in prices as well as buyer competition.
Unfortunately, our parents and their empty nest friends are some of our most significant competition in the market. Just as you are ready to buy, these baby boomers are outbidding millennials left and right as they are downsizing and going after the homes we can afford.
It is time for you to find your dream home and get it by having a confident, knowledgeable, and personable position in the market.
When you are looking for your first home, you need to stand out in the crowd and keep your head in the game. You may find yourself in bidding wars. The best way to come out on top is to get pre-approved for a home loan. A pre-approval home loan shows the seller that you are seriously interested in buying.
Act decisively but be human with the seller. Go after the heart and send a handwritten letter explaining your interest in the home. Selling a home can be an emotional time, and receiving genuine feedback can go a long way for the seller.
A Final Word
Keep these tips in mind when you start thinking about buying a home for your new and growing family. By having your finances in order and entering the market with confidence, you will undoubtedly find the home of your dreams.