3 Benefits of Cleaning the Ventilation Ducts in Your Office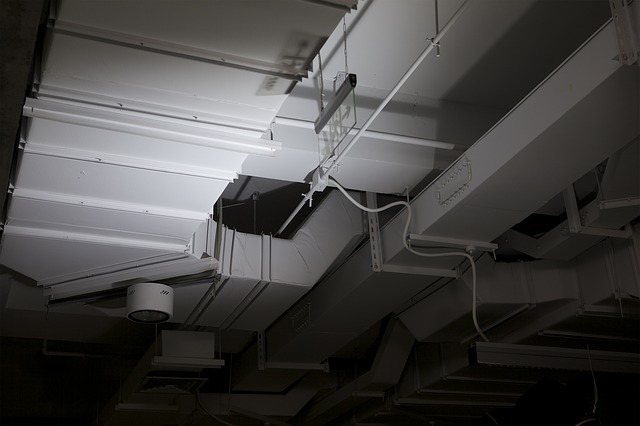 One of the best ways to ensure that everyone in the office breathes some clean air is by installing quality ventilation ducts in the entire office space. However, that is not enough because from time to time, these ventilation ducts need to be cleaned, something that is often ignored. Point is, for you to keep your work space odor-free and fresh, you need to have those ducts cleaned on a regular basis.
Several factors motivate folks to keep their homes clean and airy but I am afraid the same is not often witnessed in an office setting. This should not be the case though! You spend long hours at work and this means that the place needs to be as clean and airy as your home. But because this is something that is often overlooked, here are 3 benefits that will leave you wishing you had started paying attention to your office ventilation ducts earlier.
Regular duct cleaning guarantees system durability
If truth be told, most ventilation ducts in the office and at home break down or fail because of lack of proper and regular maintenance. Good news is, there are air duct experts that you can get in touch with. As a matter of fact, by reaching out to one of them to come and clean the ventilation ducts for you, they will be able to detect any issues and try within their capacity to salvage the situation and make sure that the ducts remain in good condition for longer.
Regular duct cleaning is an assurance of air quality
It is important that you breathe some clean quality air whether at work or at home. And because air ducts might have dust, pollen and other toxins, it is highly recommended that you find professional duct cleaners to clean your ventilation system.
This will reduce the chances of you or your colleagues falling sick, catching colds and flues and other allergic reactions. Basically, clean ventilation ducts pave way for clean air flow, which is an assurance that everyone in the office is comfortable.
Regular cleaning ensures that foul odors in the ducts are eliminated
Owing to the fact that ventilation ducts might trap some toxins, dirt, dust and pollen, it will not be surprising if you smell some foul smell from the ventilation ducts.
And because such a smell can be quite disturbing, especially in an office setting where everyone is trying to concentrate on their work, it is best that you get those ducts cleaned on a regular basis. With professional cleaning done regularly, you can rest assured that your office will be smelling fresh at all times.
In conclusion, do not wait until you see or smell something funny before you can call in the professionals. At times, the ventilation ducts might get exposed to moisture and at the end of the day become a haven for mold growth. So, ensure that you find the right person to come and inspect your ventilation ducts and clean them regularly.
Would you like to receive similar articles by email?