7 Mistakes That Most People Make When Planning Their Move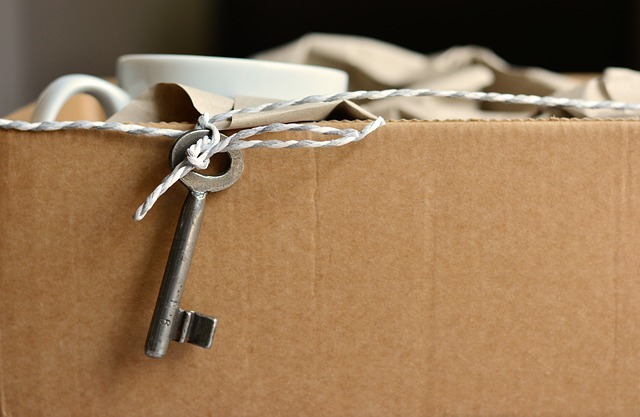 Let's be real. Moving is stressful! It doesn't matter if you are moving to a closer destination or far from one state to another. It is all stressful and tiring. It can be more frustrating when you make serious mistakes as many do during the planning.
Moving all your acquired material things from one place to another is hard and so is relocating your life generally. As much as moving to a new place is exciting, you can get so lost in the process that you forget to enjoy the move.
Contracting a moving company like Kinisol helps you settle your fears and concerns about how everything will work. This will only be helpful if you are willing to share all the required details and cooperate as required.
Mistakes that can make your move
Having no plan at all – Most people think that the moving company comes with a laid out plan for you so they don't make a plan for themselves. Moving involves a lot of tasks and they need to be panned out and coordinated to the end. Without a good plan, you will not know what needs to be accomplished or the timelines you are working with, causing everything to be messy.
Having no budget to work with – As you plan for the move, include all the expenses that will be incurred, no matter how small they seem. Understand how these costs that may seem so little can and will affect your budget.
Understanding the moving company's paperwork – Once you have settled on a moving company that you will use, seek to understand what their paperwork entails before you sign on the dotted line. The moving paperwork is very vital yet most people ignore it and only put the signature without reading it or giving much thought to it.
Allowing panic to take over when packing – Most people panic at the thought of packing and moving. These are the people who end up throwing things that they need because the move is stressing them out. Having a well laid out plan well in advance and asking a friend or a relative to come help you pack can help you relax and be at peace. Ensure that your packing is not rushed so that you can identify each box with what you have packed inside.
Changing the move plans and not sharing it – Though it is fine to change the plans in order to suit you and your family, it is wise to share those plans, especially with the people helping you move – your family, relatives, moving company, etc.
Having no plan for the kids or pets – Kids and pets get affected the most by the move. Not laying down a workable plan for them early in advance can cause an overwhelming effect on both you and the children.
Misunderstanding your insurance policy – Understanding what your insurance company covers and does not cover is vital in knowing how to handle your move well before it happens. Find out if you need to change the current cover you have or upgrade it to something better.