Top 9 Tips on How to Save Money when Moving House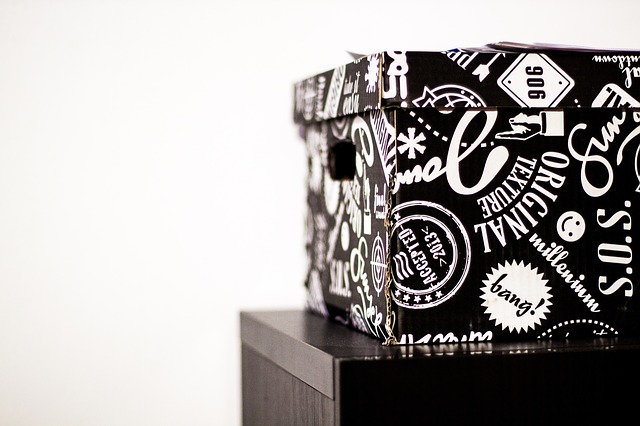 Getting excited to move into your new home? First and foremost, you have to reasonably estimate all of the expenses that you might incur during the relocation process. It is a must to check if you're budget can meet all the moving costs so that you can able to organize your relocation.
Use this article as your reference in planning for your expenses and storage supplies. We included some of the materials that you need for moving out and cost estimates as a guide to plan for a reasonable budget.
Relocate Efficiently: Save Time and Money
Budget Plan – Estimate the expenses that you might incur in relation to the moving house. List all the materials needed, get quotations from various professional removal providers, and check out services with affordable rates. In addition, you should plan for the packaging services up to the transport.
Check Seasonal Promos – Try to visit a store branch or check any online shopping store for any seasonal promos to claim discounts. You can also check the company's site to look for any seasonal promos that they might be offering.
Look for the Cheapest Rates – As much as possible, try to compare all the rates and quality services of the removal providers. Make sure to get the best services at a feasible price. You can ask some quotations from the service providers so that you can able to align these costs with your budget.
Start a Yard Sale – Set up a mini yard sale in front of your home to earn some money as extra budget for your relocation. This is a very useful idea because you can use the earnings as compensation for the supplies such as plastics, boxes, markers, tapes, ropes, and more.
Ask Around for Reusable Boxes – Ask your friends, relatives, or family for any spare and reusable old boxes. This is a practical strategy to store your household items without the need to ask for extra boxes from the service providers. In this way, you can able to save up money by buying boxes.
Pack Some Items on Your Own – If you have some extra storage at home, you can start packing some items on your own. It will reduce your cost of buying plastic containers, bags, or any storage. For instance, you can wrap the glasses and plates with paper so that these items may not be prone to breakage.
Look for Rentable Plastic Containers – As much as possible, you can ask around or surf over the internet to look for individuals or companies where you can rent their plastic containers. Renting containers is definitely practical especially if you have a tight budget.
Use Linens for Fragile Objects – Be creative and resourceful. At times like this, you can use your linens or clothing to wrap fragile objects such as a mirror, plates, glasses, and etc… In this way, you can prevent these items from crashing. Using fabrics is also a feasible method to secure sensitive objects and preserve their physical appearance.
Label Storage Wisely – To keep your relocation organize, make sure to label your boxes, storage, or plastic containers. You can easily identify the items and there's no need to search all over to find your items. In this way, the professional removalists will have an idea which box contains heavy items, light items, and fragile objects.
Estimates for Average Moving Costs
To calculate the average moving costs, you have to sum up all of the move out fees, packing services, additional mover, travel fee, and insurance. Moreover, the move-out fees will vary depending on the distance whether it is a local-based route or another town.
Studio Apartment – Usually, this apartment size may require two workers with an average of 4 to 5 days to finish the relocation process. It may cost around $240 to $300 for the entire moving out job excluding additional charges.
2-bedroom House or Apartment – For this 2-bedroom house size premise, this might take 3 workers with an average of 6 to 7 days to complete the relocation process. Moreover, it may costs roughly at $540 to $630 for the move out job excluding extra charges.
3-bedroom House – Moving away from a 3-bedroom house size might require around 4 workers to handle the entire premise. The job might take 8 to 10 days to complete the moving out. Since the house is bigger than the first two mentioned, expect around $960 to $1,080 costs for the relocation.