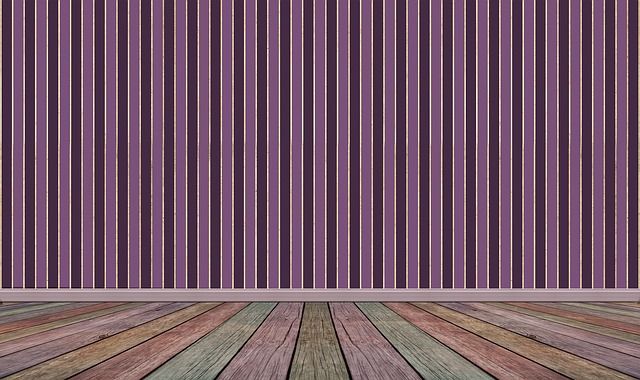 If you have carried out any type of home decoration or renovation, chances are that you have come across Medium Density Fibreboard (MDF). MDF is one of the most commonly used materials for skirting boards in homes across the globe. When it comes to skirting boards, MDF is one of the best materials for these. Here are the benefits of using MDF skirting boards.
Style
The good thing about MDF skirting boards is the fact that they are quite easy to cut and you can achieve tighter seams between these cuts. This makes it the ideal material for creating your exterior or interior joints. Because of the way they are created, MDF boards tend to have very few visible grains and this gives them a super smooth finishing when painting and can help you achieve the high gloss finish that you desire.
Strength
The strength of MDF skirting boards is what makes them ideal for finishing your home décor. MDF boards are resistant to cold, heat, humidity, and water. Even in extreme environments, there is almost zero contraction or expansion in MDF boards. This means that you will rarely notice any type of warping r cracking on these boards. In the event of any emergency and there is a leak, MDF tend to be highly resistant to water. Even when submerged in water for 24 hours, they will only expand by 5% when compared to other wood-based materials.
Versatility
You can basically do anything with MDF skirting boards. You can have these boards nailed, stapled, linked to dowels, glued, or even screwed. Whichever method you choose, they will still hold strongly and perfectly. Additionally, you can also attach the MDF skirting boards to the curved areas of your surfaces or walls and they will easily follow their shape.
Almost perfect finish
When you cut particle boards or plywood, you will end up with jagged edges. As a result, you will have to smoothen these edges to give them a smoother finish. This can end up taking up a lot of your time to guarantee an ideal finish. By using MDF skirting boards, you will avoid the time-consuming process of smoothening the edges.
Cost
The biggest benefit for homeowners is the fact that MDF skirting boards are highly cost-effective. There are no wood species with the same strength that are cheaper than MDF for skirting. These boards are normally found in each room of the house and the costs can add up pretty quickly. With the low cost and other benefits mentioned above, MDF is the first choice for skirting.
Environmental impact
If you want to protect the environment, then you should choose MDF skirting boards from Metres Direct. There is no negative impact on our environment in the production of MDF. It is created using 100% recycled materials and there are no trees that must be cut down. MDF boards are usually created using byproducts of softwood mills and if not processed, it will be waste. Therefore, by using skirting boards made of MDF, you will be protecting the planet and not destroying it.
Even though there are different types of skirting boards that suit the requirements and preferences of different homeowners. MDF skirting boards are quite a versatile option that you can choose. They will also encourage the creativity of your building or renovation team that are decorating using these boards. As a result, these boards will boost the overall appearance of the room.